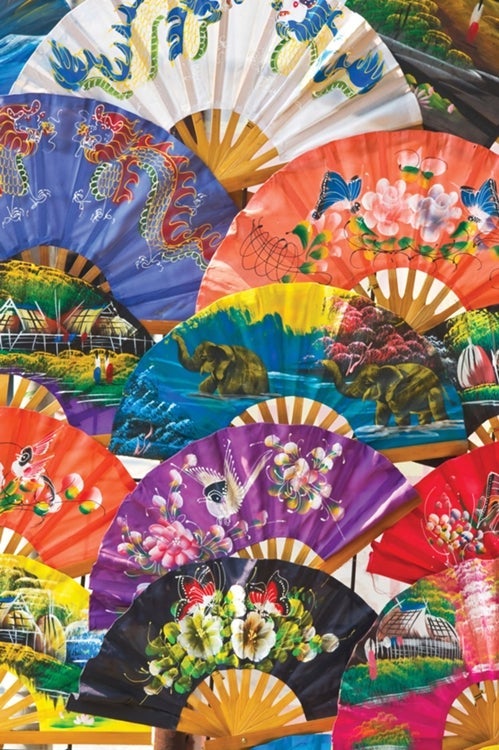 If you moved out of the country and are tasked with decorating a new home, it can be tough to figure out where to start. Depending on the country you've moved to, there might be a substantial language barrier or there may be resources you're not accustomed to. But as long as you have internet access, you can get the tools and professionals to help your home look picture-perfect. Here's how.
Start by scouting out the best online program to fit your needs. For help with furniture arrangement, try The Roomstyler 3D Home Planner. It has a simple interface and can help you visualize your floor plan from above. For a more advanced program that shows finishes and fabrics, try Planner 5D or Sweet Home 3D. If you live near an Ikea and plan to do some shopping there, take advantage of their online home planner tools. All options are free to use and can help you get on the right track to designing your dwelling from anywhere.
If you need guidance from a decorator or designer but can't access one in your new locale, hire a virtual decorator instead. You'll be working with a real, trained professional; the difference is that you're working remotely instead of face-to-face, and you have to do the heavy lifting. Through surveys, mood boards, and photos of your home, your designer will get to know what you are looking for and he or she can create a decorating plan for you—wherever you are. This service is best used for redecorating simple spaces and not remodeling. Check out companies like BluGloss, Havenly, Homepolish, and Decorist to see if they can help you in your area.
WRITTEN BY MARESA GIOVANNINI