1. Turbo Boost Sales Time
Experts all agree and studies show staged homes sell quicker than non-staged homes. Sometimes 30-50% faster in most areas. This is more important then most people realize because the longer a home is on the market...the greater chance for a price reduction. 
2. First Impressions Last a Lifetime
People's first impression of your listing is critical. Staging gives you the best opportunity to make a positive first impression rather than a negative one. The stronger the impression the less likely a potential buyer will be bothered if some things aren't perfect.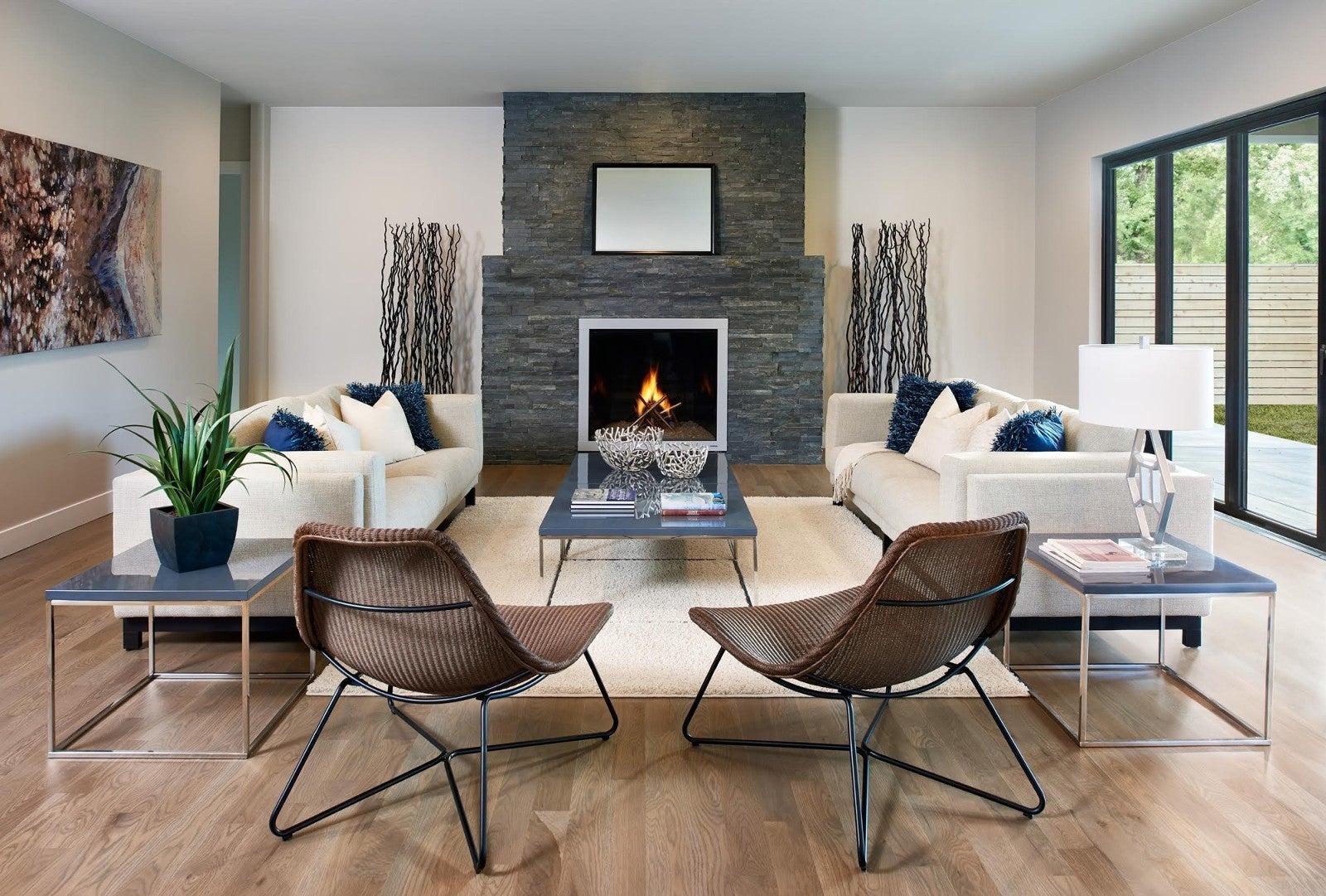 3. Gone In 60 Seconds…
Psychology experts have proven that people react based on emotion and then seek logic to back up the feeling. From a real estate perspective, a buyer will make an initial reaction in less than a minute whether they like your listing or not. Then, after the potential buyer's initial decision has been made, they will either confirm that decision or rescind it in the next 6 to 20 minutes as they tour the property. 
4. Ready, Set, Go – Move-In Ready Sells Faster
A properly staged listing not only appears to be in "Move-In Ready" condition, but it really is. Staging a house for sale means that every component of the house is as close as possible to model condition. All buyers prefer to buy a home where they can just move-in and start enjoying life. They will even pay a premium for this.
5. Show Me The Money!
The better a home shows – the higher it will sell for which means more dollars in your pocket. Non-staged homes are more likely to require price reductions in order to sell as opposed to staged homes, which are more likely to enjoy a number of offers, possibly a bidding war or a sale above the asking price.
–Courtesy of ReStage Home Staging