Should I Stay or Should I Go?
With many Canadians heading toward retirement carrying debt, those who own homes may be forced to turn to their lodging for extra income.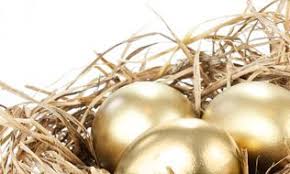 However, some may not be eligible for home equity loans, leaving them with choices that include downsizing or a reverse mortgage. A survey on debt by Manulife Financial Corp. found that almost one in five Canadians expect to tap into home equity to top up their retirement income. Ten percent of the respondents said they plan to remain in their houses and borrow against home equity, while a further eight percent are considering downsizing and using the extra equity to generate retirement income. For more information on homeownership into retirement, talk to your CIR REALTOR®.