SOLD!! 20 Valley Meadow Close NW. 
Seriously, you will never see a more beautifully staged home. These buyers definitely lucked out as this home has one of the best locations in the community within its price range!
.
.
You have NO idea what I had to do to take a photo of the sign with the red Sold Sign on top! It took some #innovation since the sign was missing the pegs! ?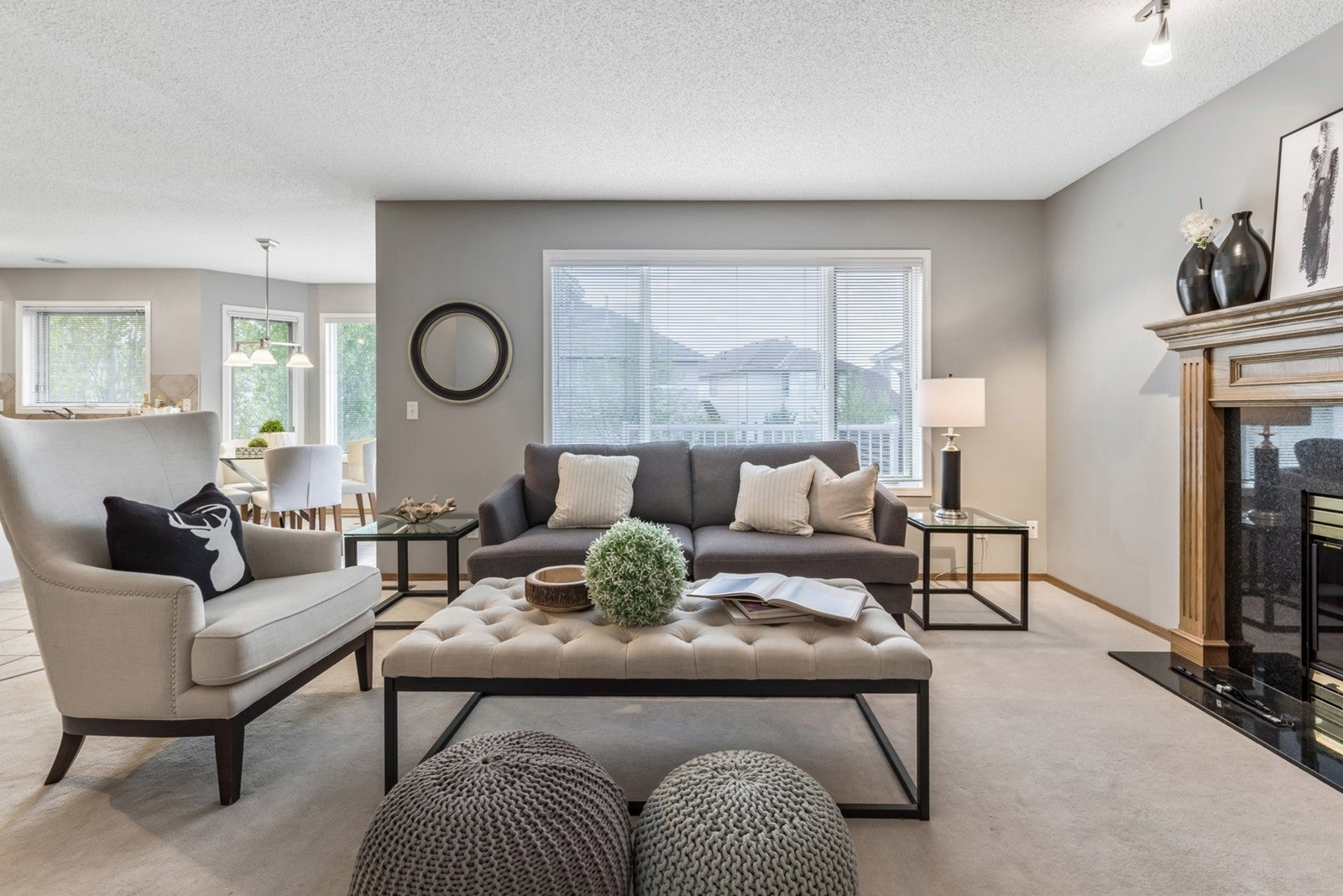 If you or anyone you know are looking for a beautifully upgraded home in #yyc give me a shout! 403-477-5120
#yychomeowners #calgaryhomes #sold #valleyridge #golfcommunities