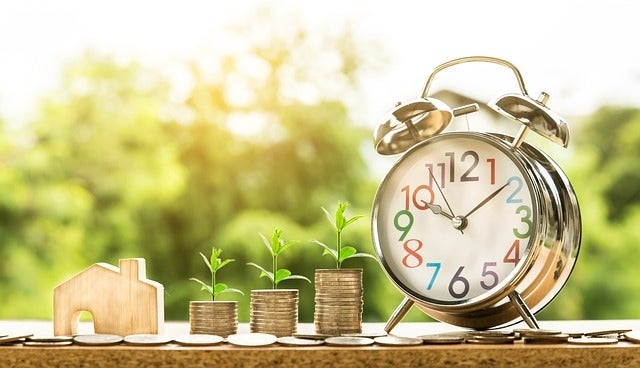 Alberta's Finance Minister says the province's with a lower-than-expected deficit last year thanks in part to higher resource revenues.

The government's 2017-18 annual report shows Alberta ended the fiscal year with an $8 billion deficit. That's $2.5 billion lower than what was expected in last year's budget.
The government says it's on track to return to balanced books by 2023-24.
The report indicates the provincial economy has recovered about two-thirds of what was lost in a recession that began in 2014. It grew by 4.9 per cent last year and is expected to add 2.7 per cent this year. 
A rebound in the energy sector, driven by improved oil prices, spearheaded the recovery.
Non-renewable resource revenue was $5 billion–up $1.9 billion from the previous year and $1.2 billion higher than the budget estimate. Conventional oil and gas drilling was up by 65 per cent. The manufacturing and forestry sectors also saw a stronger performance.
-Source, CTV News