Your roof plays an important role in protecting your home and its contents.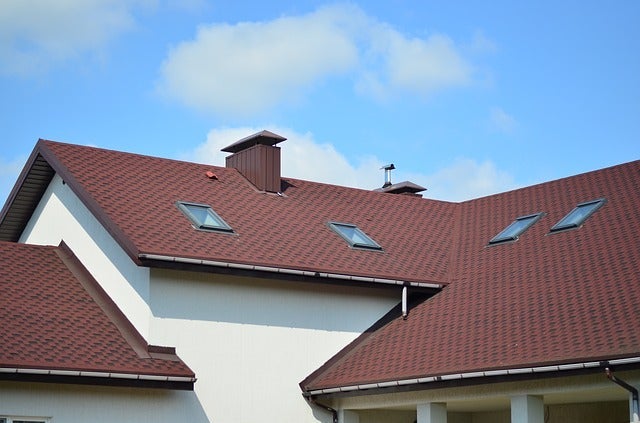 Hail, wind and other types of severe weather can damage your roof. If you have one layer of asphalt shingles on your roof, it may be more susceptible to hail damage than two layers. 
Each spring and fall, be sure to get out your binoculars and inspect your roof from the ground.
Common signs of age-related wear and tear or potential issues may include:
- Cracked, curling or missing shingles 
- Rain gutters that are filled with leaves, nests or other types of debris
- Asphalt debris or granules in a gutter or on the ground
- Wear around chimneys or other fixtures
- Unsecured drainage and downspouts that angle toward a foundation.
You may also check your attic for signs of wear on your roof. Look for:
- Outside light coming through your roof
- Visible signs of water damage
- Sagging boards
Typical insurance coverage for hail or wind damage:
Damage to homes caused by hail or wind is usually covered under your home insurance policy. This includes damage caused by flying debris or falling branches or trees, or damage to your home and its contents from water entering through sudden openings caused by wind or hail.