Have you heard horror stories of people buying a home and on possession day, they show up to a filthy house?
If preventing this situation is extremely important to you, there is something you can do with your Realtor at the offer stage of the purchase. In our standard forms in Alberta, there is a clause that states that the home has to be in substantially the same condition as it was when the offer was accepted. Unfortunately, if the house has not been cleaned top to bottom it really is in 'substantially' the same condition as when you likely saw it the first time. There is no recourse for the buyer here.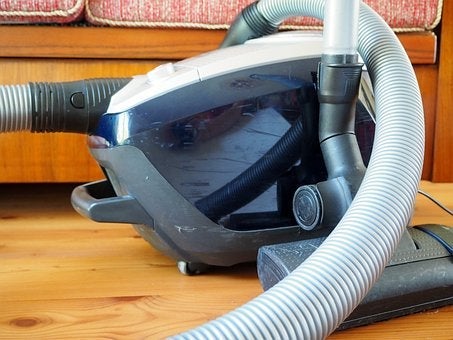 That being said, as a client, you can insert a term into the purchase contract asking the seller to have the home professionally cleaned or money will be refunded to back to you, the buyer. Depending on how the negotiation goes or how tight your move-in times are, you may choose to include the term or not to.

In most cases, sellers are courteous and will leave the property, in a relatively clean state. But if a clean property is super important to you then chat with us and we will help protect you in the contract to get this taken care of in advance.