Starting January 1st, CIR REALTY and our Best My Nest Home-ownership Program will be giving away various home improvement prizes every month in 2019!
In order to enter, you must visit www.cirrealty.ca every month to enter that month's prize. The draw will be done on the last day of the month and the winner will be notified by email. Prizes include:
January  Custom Order Arm Chair  from Revolve Furnishing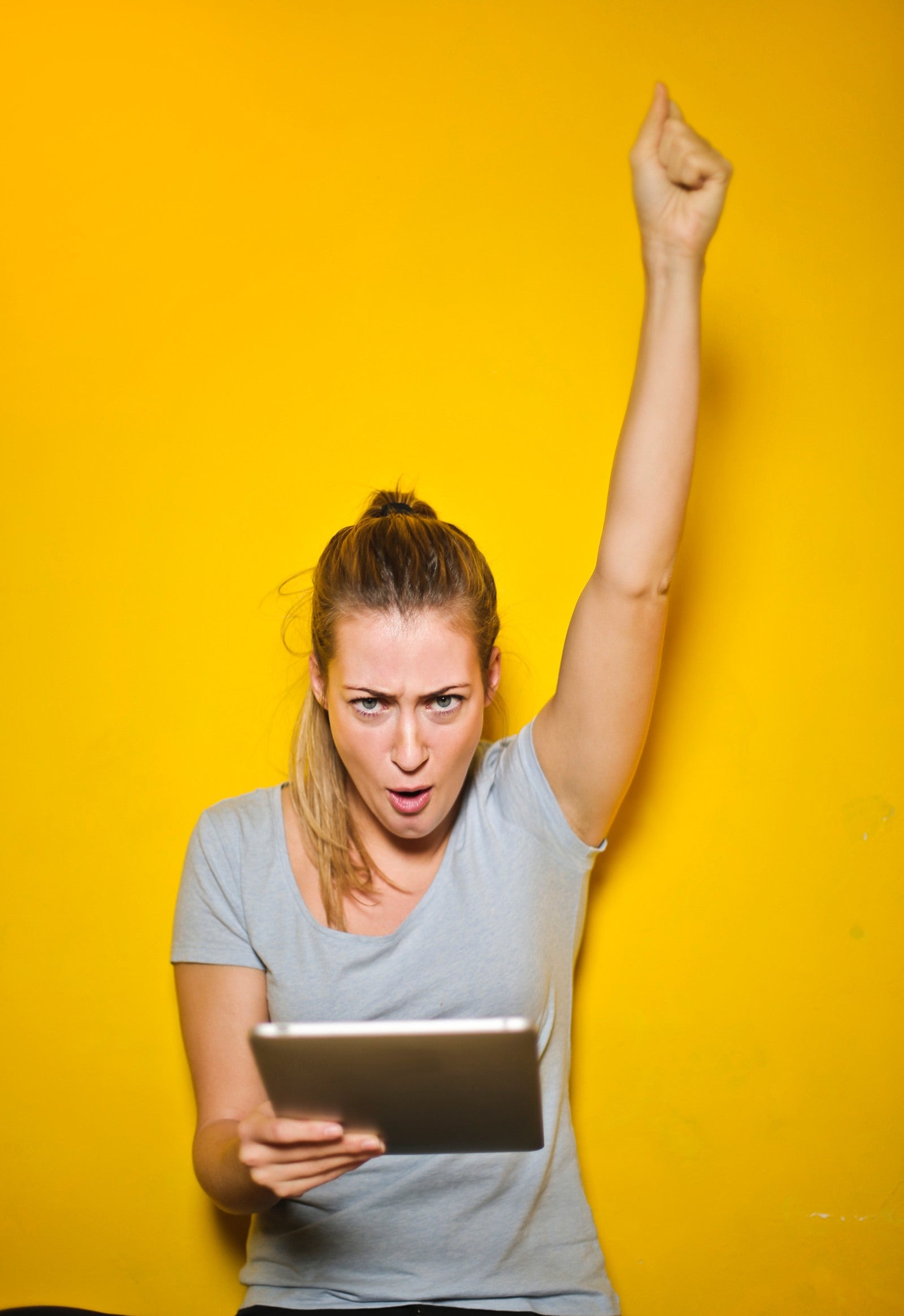 February  $250 Gift Card for Indoor Plants with a Consultation  from GreenGate 
March  Skybell Security Doorbell Camera  from Colz Electric 
April  Carpet Cleaning Service  from Canada Unified Services Inc 
May  Full Home Clean  from The Greener Cleaners 
June  Triple Pane Durabuilt Window Replacement [valued at $1000]  from South Peak Roofing & Exteriors 
July  Full Kitchen Appliance Cleaning  from Attention to Detail 
August  Furnace and Fireplace Cleaning  from Blue Ribbon Plumbing & Heating 
September  In Home Painting  from Johnny B's Painting 
October  Home Organization  from Calm Order 
November  Free Month Snow Removal  from Men in Kilts 
December  $500 Gift Card  from EQ3
Don't forget to enter and GOOD LUCK!