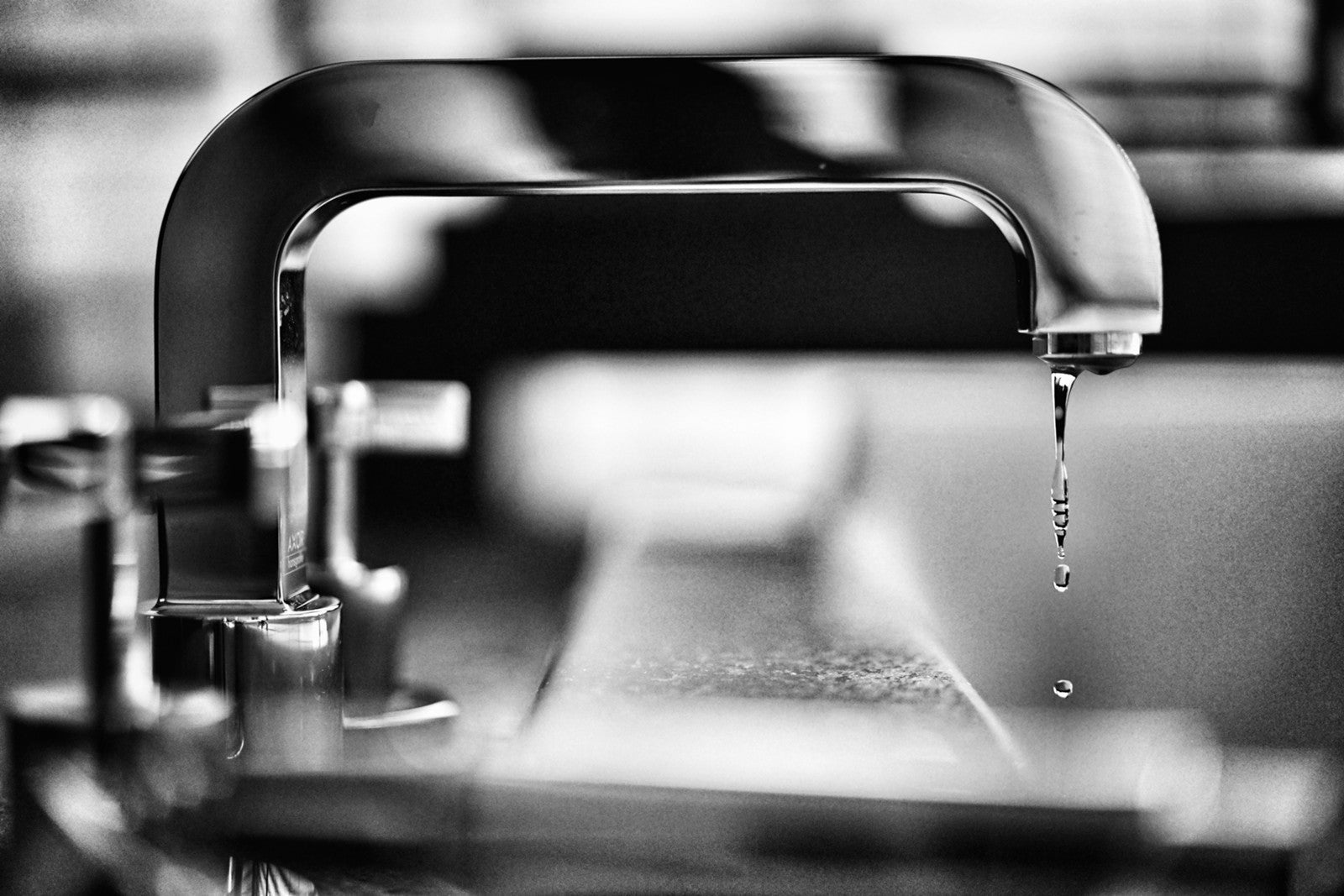 A home inspection is a normal and recommended condition that all buyers should include as part of their purchase contract negotiations. But what issues should you ask the seller to fix or pay for in order to make the deal go through?
If you're not buying a new build, some wear and tear should be expected. Don't get caught up making a list of minor and cosmetic issues you want the seller to fix before you move in – being unrealistic can lose you the deal, especially in a seller's market or a high-demand community.
A home inspection is meant to identify major structural or electrical defects in the home, safety concerns, or issues that could be expensive to fix now or in the future. No matter what your home inspection report reveals, you should be prepared to do some minor repairs or replacements after moving in, especially if you're buying an older home.
If major issues were identified by your home inspector and you still want to buy the home, you should certainly ask the seller to do repairs or adjust the price accordingly. Your Realtor
will help you make amendments to your purchase contract to do this. But you should expect to cover predictable, minor, or cosmetic fixes yourself.