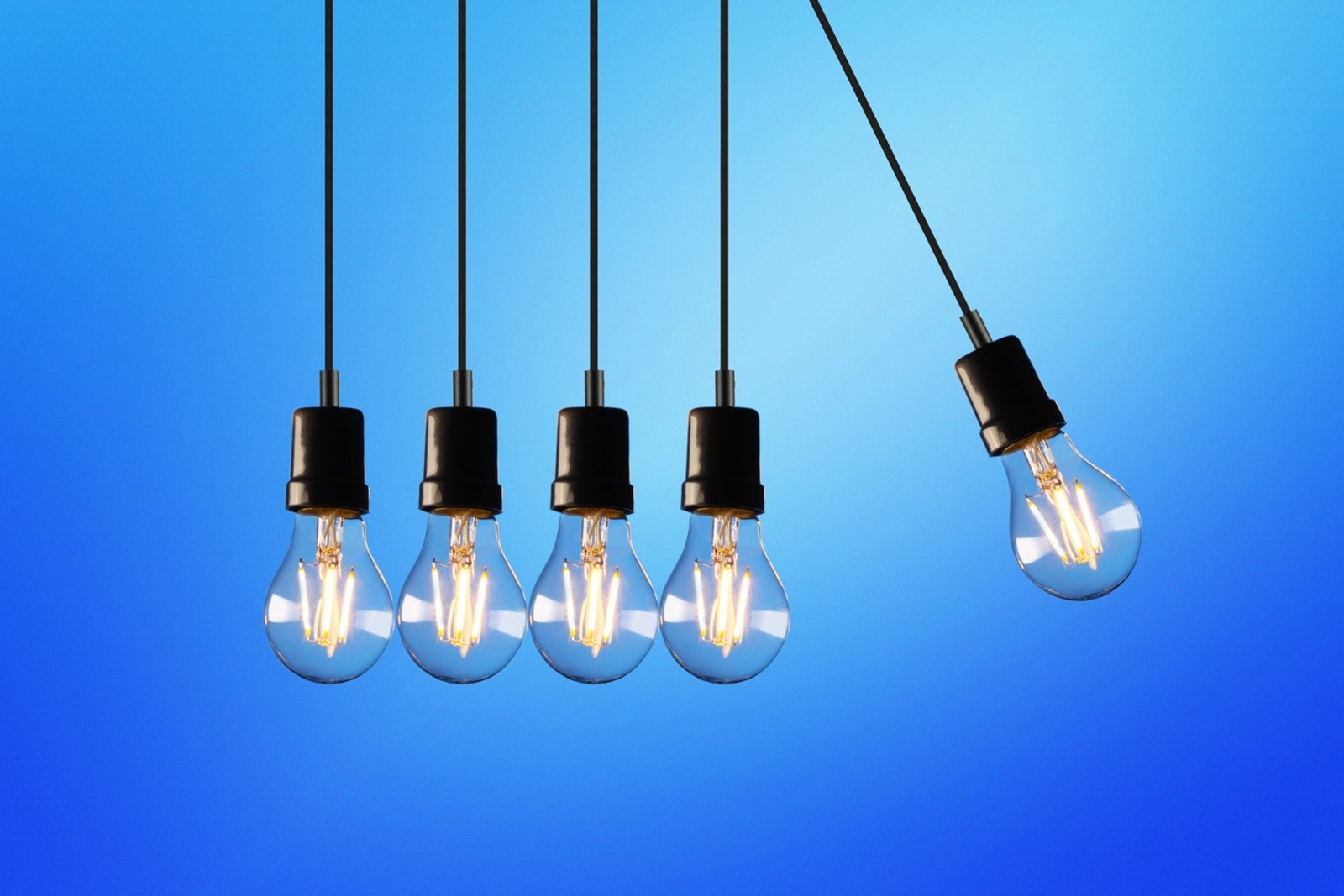 Owning a home costs money, but there are tax credits and rebates specifically for Canadian homeowners. Here are a few to get you started:
If you just bought a house and you haven't owned a home in the four previous years, you can get the Home Buyers' Tax Credit. Enter the amount of $5,000 on line 369 of your tax form and you'll get a 15% credit. Reduces tax load by $750.
Before starting a major renovation, get an 'ecoENERGY Assessment' from a certified energy advisor. You'll pay about $1,000 for before-and-after audits, but provincial rebates can reimburse these costs. Rebates
up to $500.
Cash in on Rebates
Rebates depend on where you live but can include:
Improve insulation—Up to $3,250
Ductless heat pump—$800
Install ventilation fan—Up to $50
Draft-proof your home—Up to $500
Install a gas fireplace—$300
Replace windows & doors—Up to $500
Replace appliances—(each) $50+
Do more than three upgrades—$750
Save—Up to $7,000
Renos that make a home safer or more accessible for seniors and the disabled—including the installation of grab bars and handrails, the construction of walk-in or wheel-in showers, widening doorways and lowering cabinets­—qualify for a new tax credit that offers a rebate of 15%.
Save up to $10,000 (max.)