With warmer weather (hopefully) approaching, many homeowners are starting, or at least thinking about starting, their spring cleaning. If you're considering selling your home, even if not soon, it's a good idea to jump on the spring clean bandwagon now so you're ready later.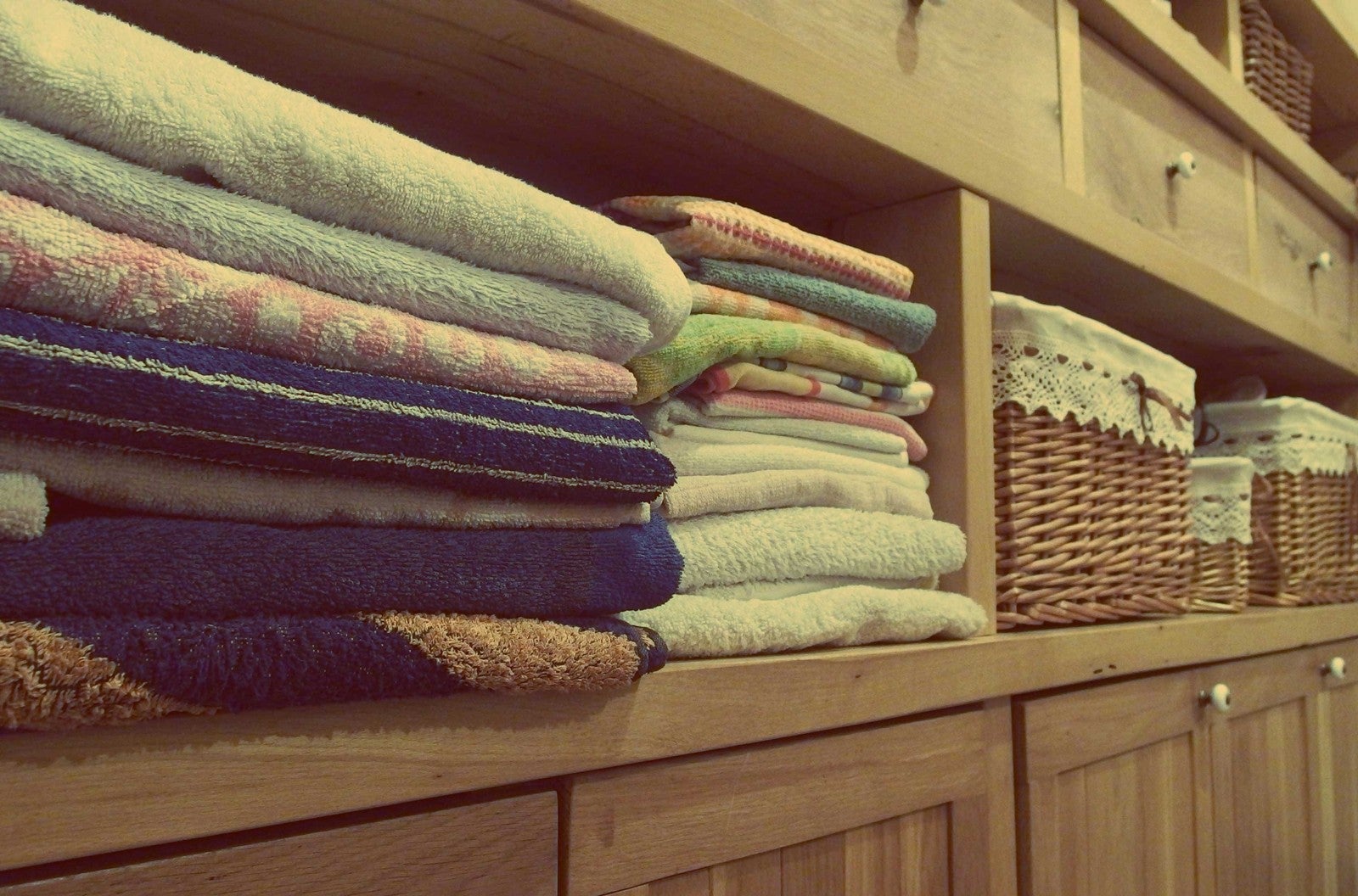 Why Decluttering Your Home Matters
A cluttered home = a cluttered mind. How often do you stress about the time and effort it will take to organize or clean? Think of this from a potential buyer's point of view. When viewing your home, you want them to visualize themselves living their best life in your space. It's impossible to do this surrounded by clutter—especially somebody else's clutter. 
Don't Wait
Community yard sales are being organized and charities will soon be making their rounds collecting donations. You can even take advantage of local Facebook buy and sell or swap pages, so it's a perfect time to start organizing and decluttering your home. Take three large boxes and go through one room at a time. Use one box for garbage, one box for yard sale or items to donate, and another box for things to go into storage.