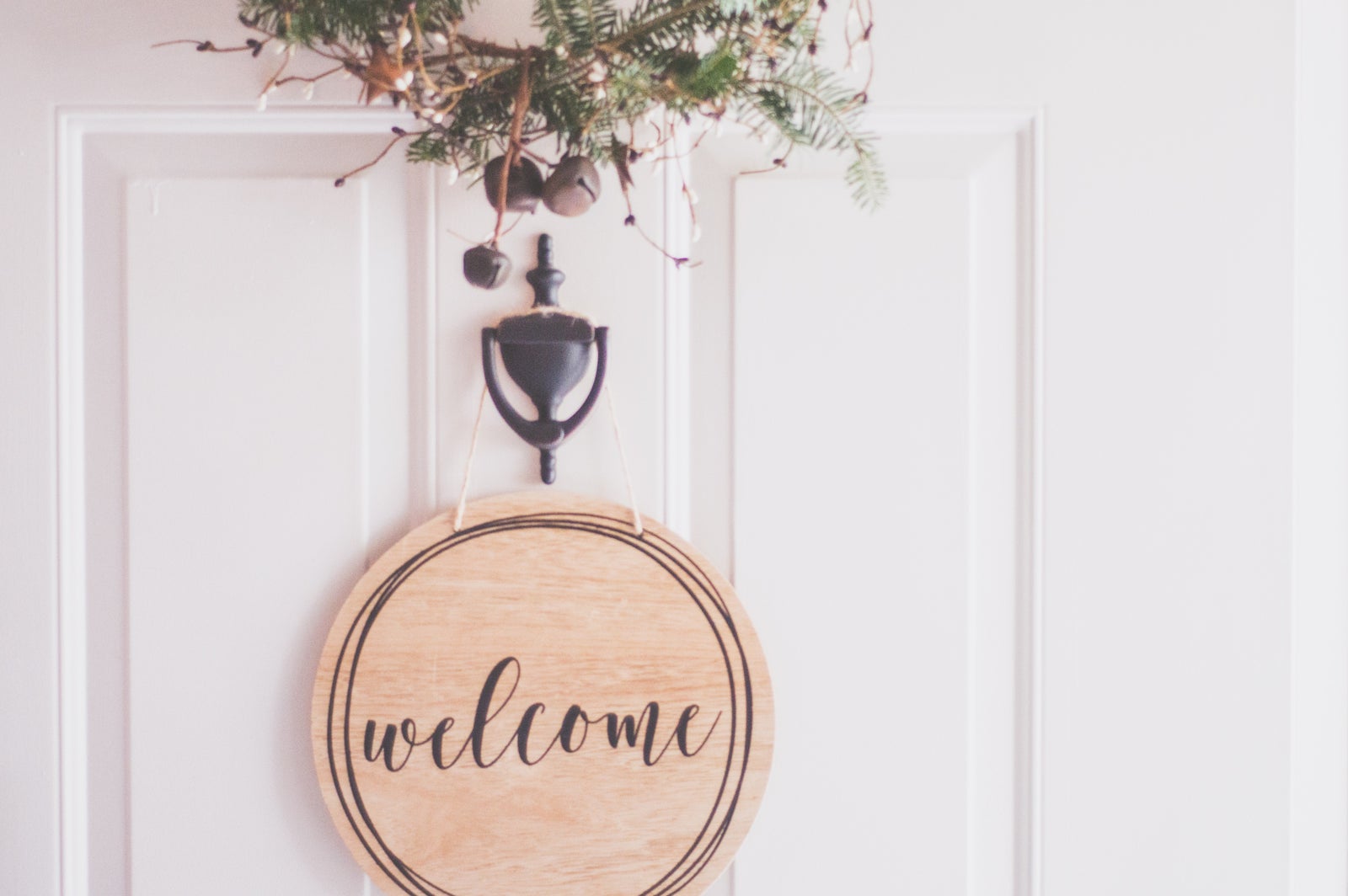 Here are some ways you can add to the perceived value of your house without breaking the bank on a completely new landscape:
Wash the windows and siding on the front of the house.

Paint window and door frames on the front of the house if they're outdated.

Clean and straighten your porch light.

Clean your eave troughs, and make sure the downspouts are straight.

Clean up tree and shrub wells by removing debris and edging a clean line around them.

Add fresh mulch around the bases of trees and shrubs.

Add fresh black soil and light mulch to the top of gardens.

Prune and trim trees, shrubs and perennials for a clean kept look.

Edge out the front of your lawn to create a clean line.

Level and clean all of your walkway stones.

Add some solar lights for night time visitors.

Make sure your address is clearly visible from the street!