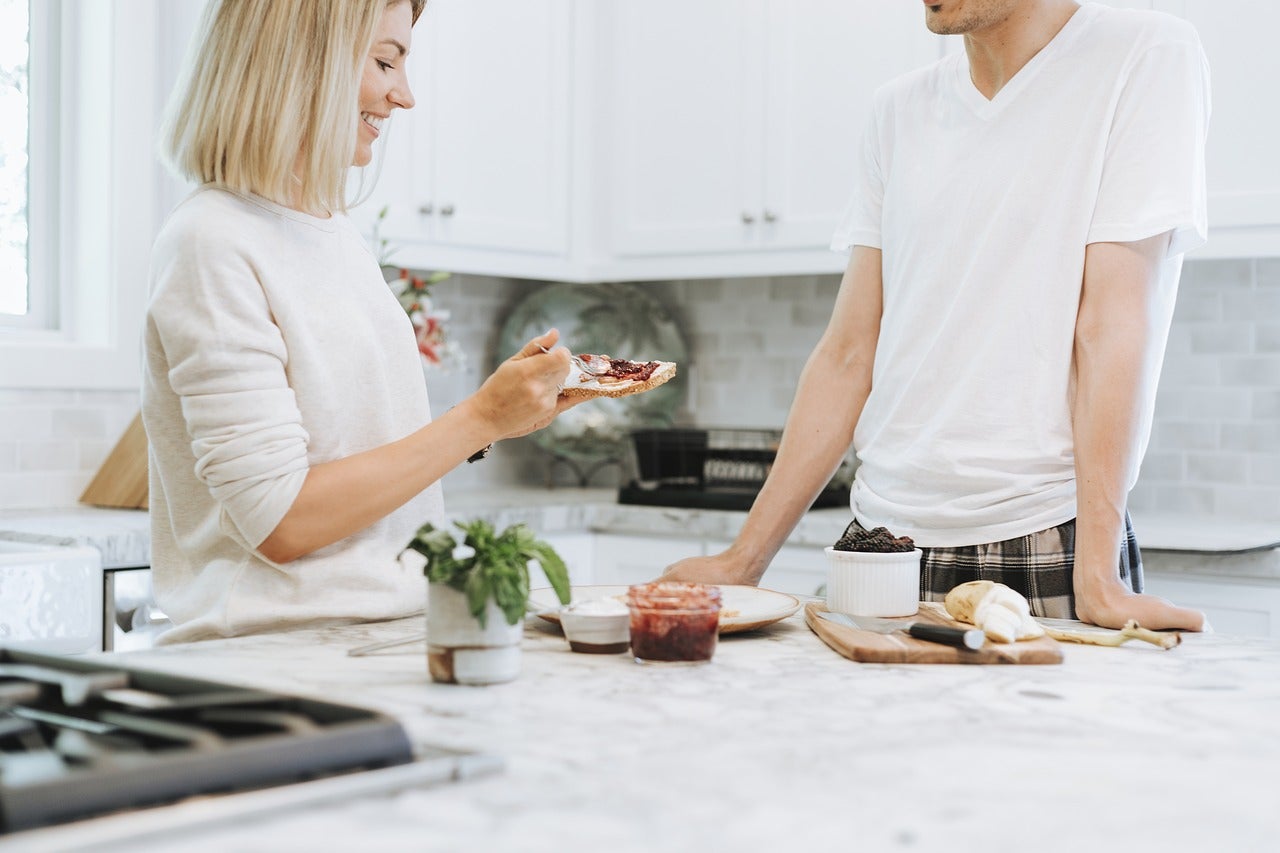 The First-Time Home Buyer Incentive helps qualified first-time home buyers reduce their monthly mortgage carrying costs without adding to their financial burdens.
The buyer needs you to have the minimum down payment to be eligible, and then they can apply for a five per cent or ten per cent shared equity mortgage with the Government of Canada. The buyer's maximum qualifying income can be no more than $120,000 and their total borrowing is limited to four times the qualifying income.
A shared equity mortgage is where the government shares in the upside and downside of the property value. The First-Time Home Buyer Incentive launches September 2, 2019.
How do you know how much you have to pay back?
You can repay the Incentive at any time without a pre-payment penalty. You have to repay the Incentive after 25 years or if the property is sold. The repayment of the Incentive is based on the property's fair market value.