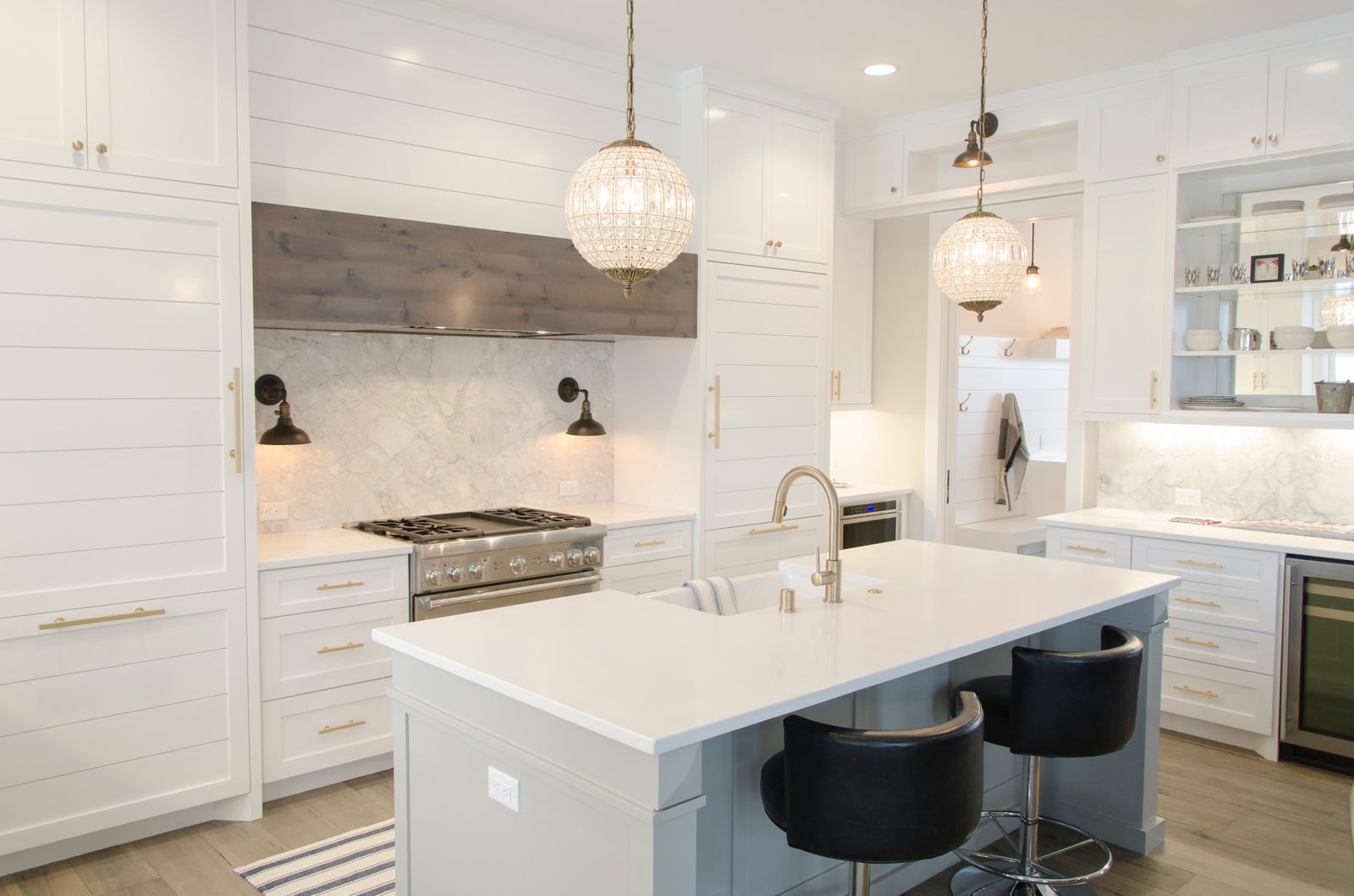 Being Matchy Matchy
Designers love things to coordinate, but having every fabric the same on every piece of furniture looks bland and boring. Shop at several stores instead of buying everything all in one place. Keep your fabric swatches and paint samples with you at all times. You will easily be able to see what works when you lay it all out together. 
Bad lighting in your home can affect the mood dramatically when someone walks in. Dimly lit rooms are most common in older homes, and by simply adding lamps with the correct bulb type can help a room be more inviting. In newer homes the issue of too many pot lights and overly lit rooms is a problem. 
A common mistake people make is feeling the need to have more seating for when guests come, but the other 95 per cent of the time their space feels overcrowded. An easy fix is to get rid of the bulky sofas and add benches or ottomans that can be tucked way or can live under coffee tables or console tables and can be pulled out when guests come.
Placing Furniture Against Walls
This problem typically stems from the above mistake—too much furniture. Thinking that having furniture spread out makes a room feel bigger but actually just creates a large, uninviting space. Pulling a few (okay…maybe even one) pieces of furniture off the wall helps create a more intimate space. Think about putting a sofa table between a wall and a sofa, with a lamp and some books or keepsakes.
This mistake happens more often than it should: you go to a store and see the perfect painting, dining set or fridge, and immediately purchase it without knowing how it will fit. Then the item gets delivered and your fridge is two inches too tall for its opening. This starts a chain reaction of problems that could have easily been avoided.