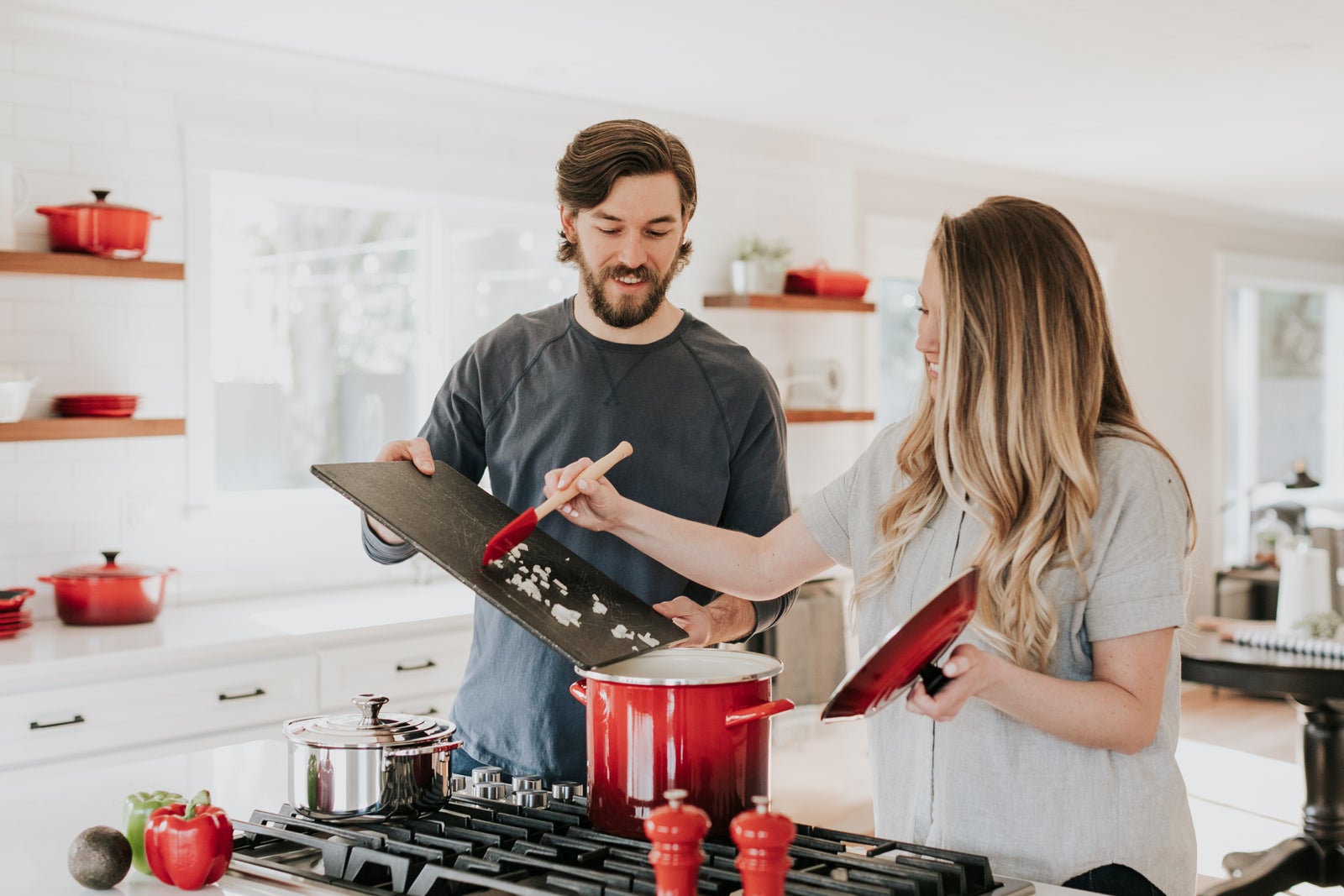 According to a research report done by the National Association of Realtors. For Sale by Owner [FSBO] properties typically sell for much less than the selling price of other homes. Last year, across the United States, the average FSBO home sold at a median of $200,000,
which is significantly lower than the median of agent-assisted homes, which sold at $264,900.
Year over year, the number of individuals who choose to sell their home without the use of a Realtor decreases. Last year, only seven per cent of all homes sold in the United States were FSBOs, which is the lowest number reported for that demographic since 1981. 
Whether buying or selling a home, you can trust that your REALTOR will ensure the transaction is completed competently and professionally. You don't have to worry about the details—your REALTOR can take care of them for you. You can get advice from someone with an intimate knowledge of the local housing market. And you can count on the help of a professional who has committed to serve with integrity and competence.