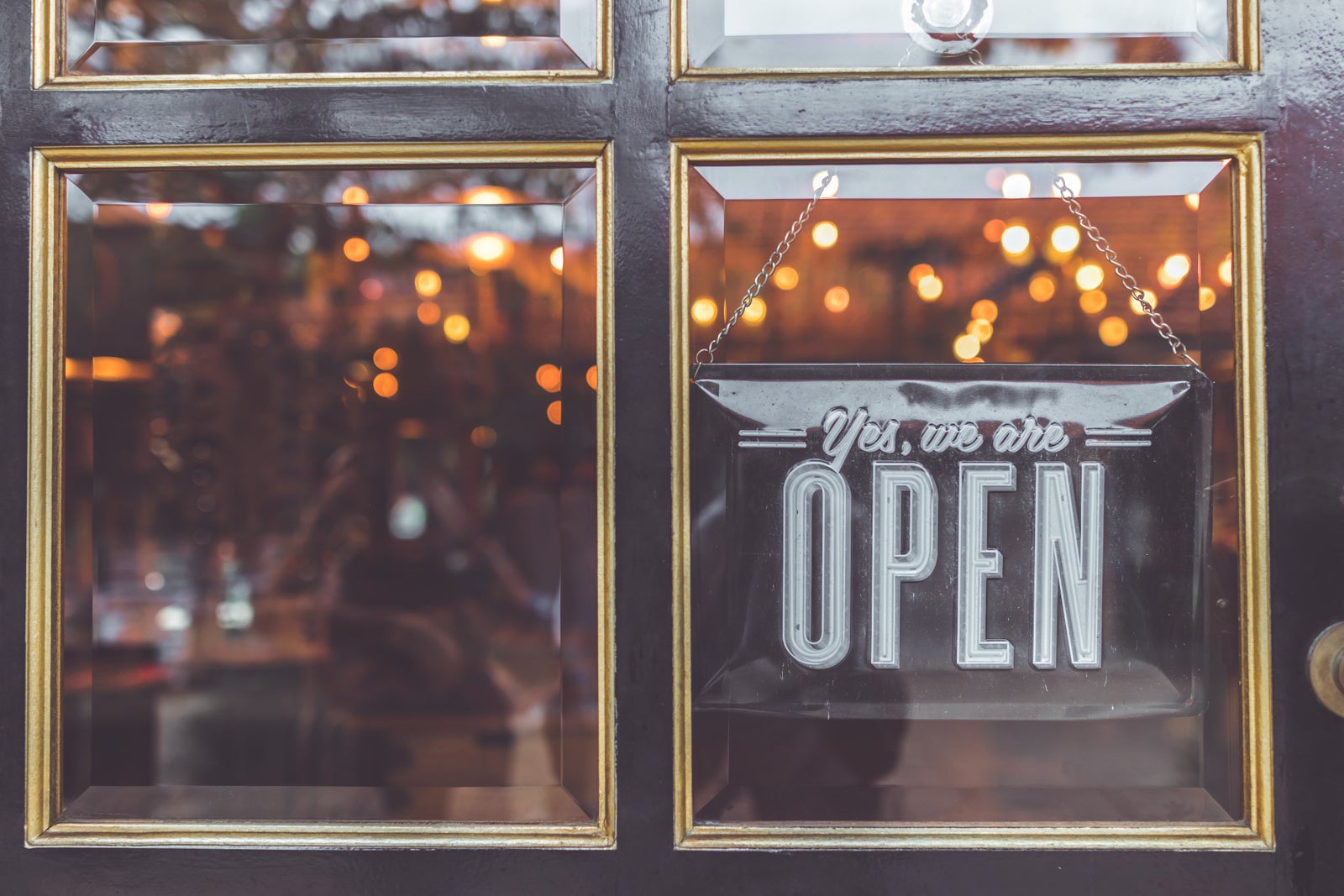 To encourage the flattening of the curve and to keep the public safe, the Government of Alberta has issued restrictions on social gatherings and face-to-face interactions. To extend this effort, all non-essential businesses have been forced to close. What about real estate? Understanding that many consumers are caught in a life circumstance that requires them to make a move or sell a home, real estate has been deemed an essential service.
But, it's not business as usual. CIR REALTY has adapted quickly to put the safety of our clients at the forefront and we have modified our practices accordingly. All traditional Open Houses have been cancelled, but Virtual Open Houses have become popular and potential buyers can watch a live streamed tour of the home to ensure no important features are missed. This concept works similar for Virtual Showings as well.
Often you will want to see an interesting property in person. In these cases, lights will be left on, doors and closets left open and clients are asked to not touch anything. Furthermore, limiting the number of people viewing the home, washing your hands before and after, as well as keeping a safe distance from each other has become standard practice. When it comes time to draw up the paperwork, everything can be done digitally for further protection.
Food, clothing, and shelter remain the basic human needs and we at CIR REALTY view our responsibility to provide essential real estate services in the safest manner possible.