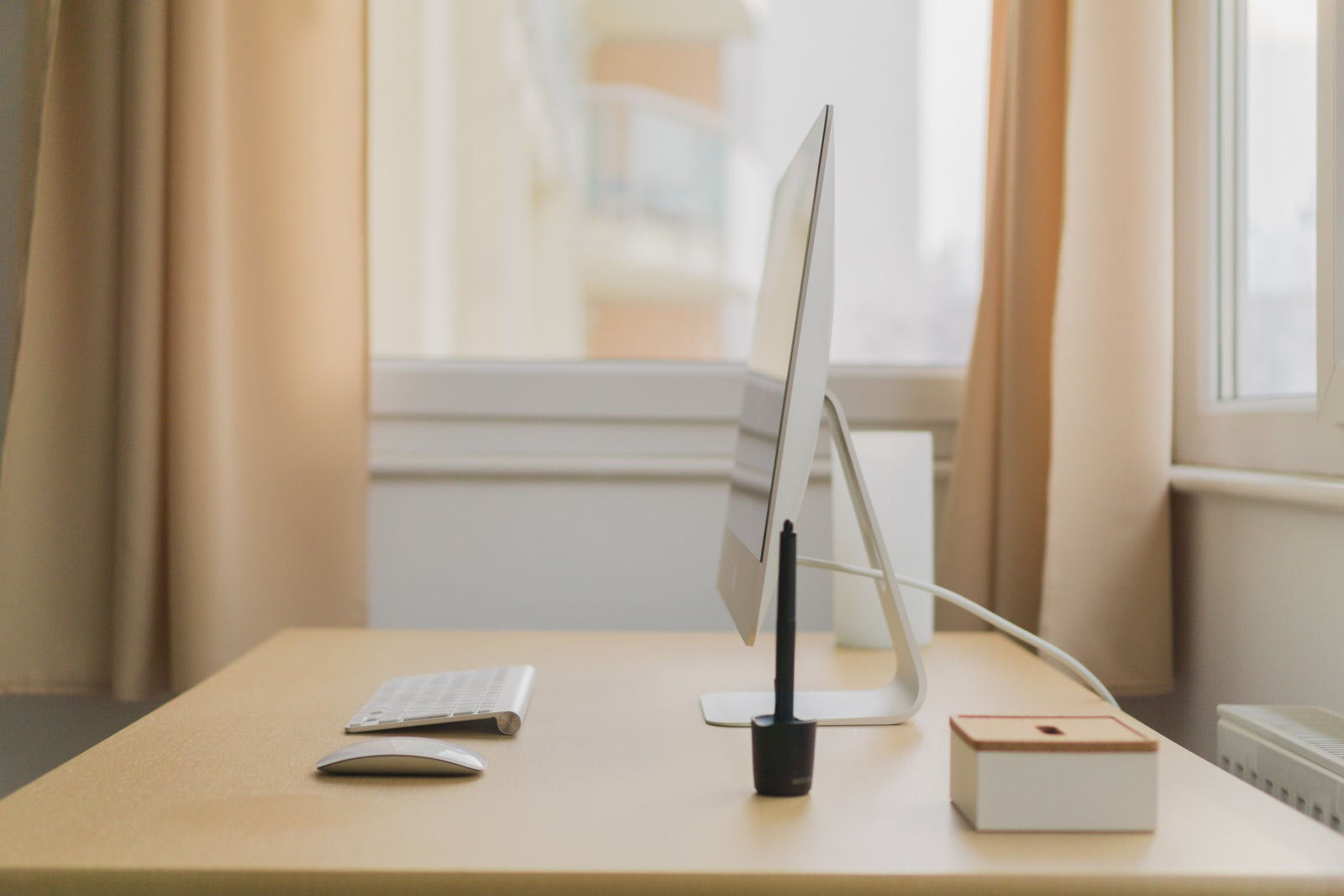 The whole family is stuck at home and you're not allowed to visit anyone. This can put a strain on any household. Here are a few things to keep in mind during this situation:
Reframe - Force yourself to take a moment to think about a few things you are grateful for. Gratitude has been scientifically proven to improve our mental state. Also, focus on the things you can do, rather than all the things you can't.
Set Goals and Time Block - Determine what each member of the family needs to get done each day. Then have a discussion and make a plan. Time block the various items in to make sure everyone gets what they need for personal time or attention.
Physical, Not Social Distancing - Do not socially isolate yourself. Who can you call? Try new video apps with a friend or multiple friends at the same time. Stay connected and reconnect with as many people as possible. Again, science says this is great for you.
Use Google! - Need ideas to entertain the kids or yourself? Use Google! You will get hundreds of ideas in just a few minutes of research.
Be Compassionate & Empathetic - If someone has a shorter temper than normal, or posts something online you don't agree with, practice compassion and empathy. Know that they are just doing their best to handle this unprecedented situation in the best way they know how.