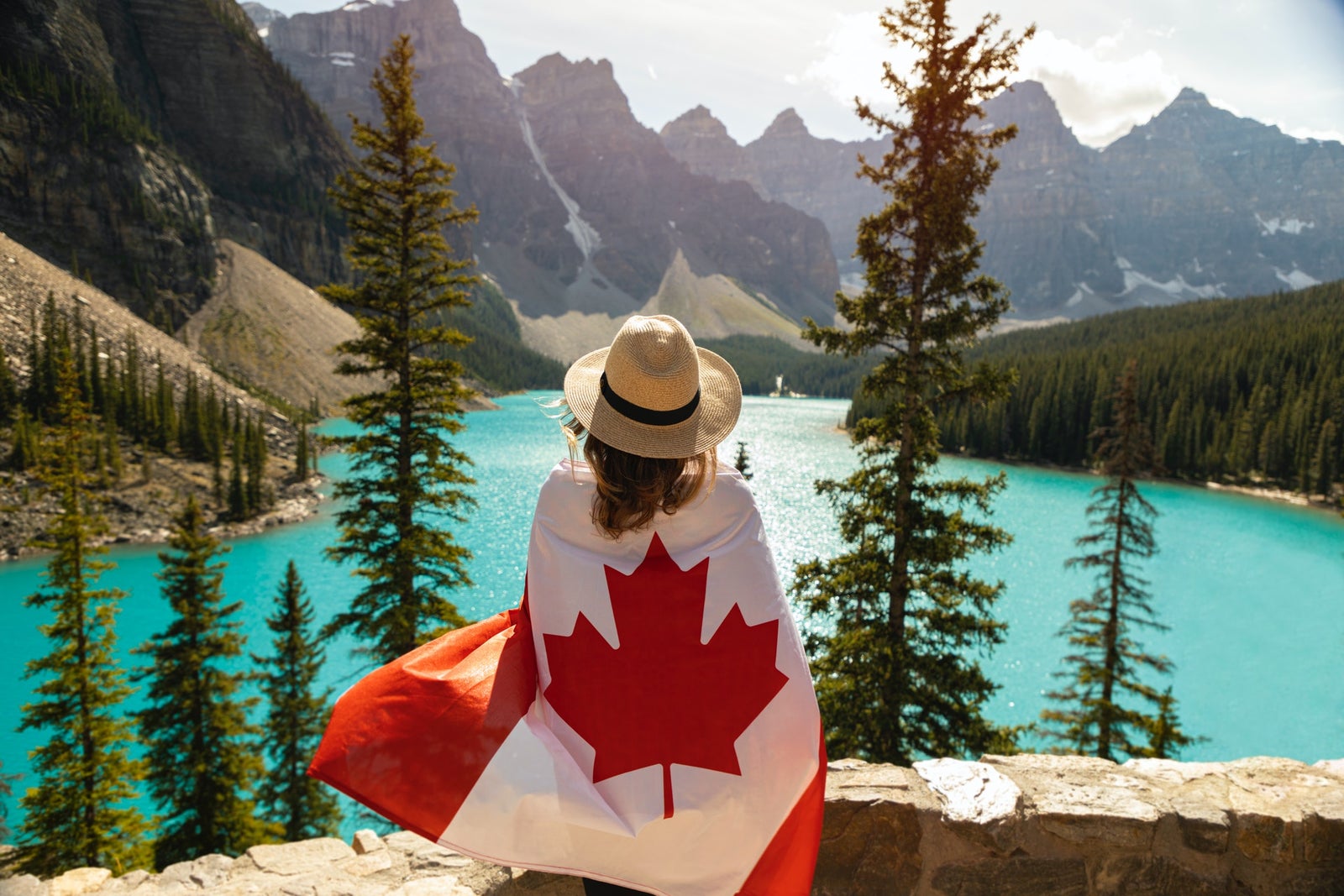 On Thursday, April 30th, the Alberta Government announced their plan to reopen the province after the COVID-19 closures. This decision will immediately impact the real estate market.
With sales being down over 60 per cent in April across most markets, people who were planning to buy or sell in the spring, did not. Despite higher unemployment rates, a large number of these people will jump back into the marketplace. Furthermore, interest rates have once again been dropped by some lenders and this will give many people more incentive to make a real estate purchase. Increases in activity, married with low interest rates, will create a window of opportunity for many consumers.
There is a lot of banter about how long the economic recovery will take and what effect that will have on home prices, interest rates, energy prices and employment rates. If you need to maximize your home's equity, perhaps now is the time to sell. If the new rates allow you to buy the home you desire, perhaps now is the time to take action. Another consideration is the effect on you and your family's emotional well-being and happiness by putting off a change in lifestyle to some unknown time in the future with hopes that you will "time things just right".
It is our strong recommendation that if a real estate decision is on your mind, speak with your REALTOR® to learn if the opportunities and market conditions that we are beginning to see as a result of Alberta reopening, are right for you.