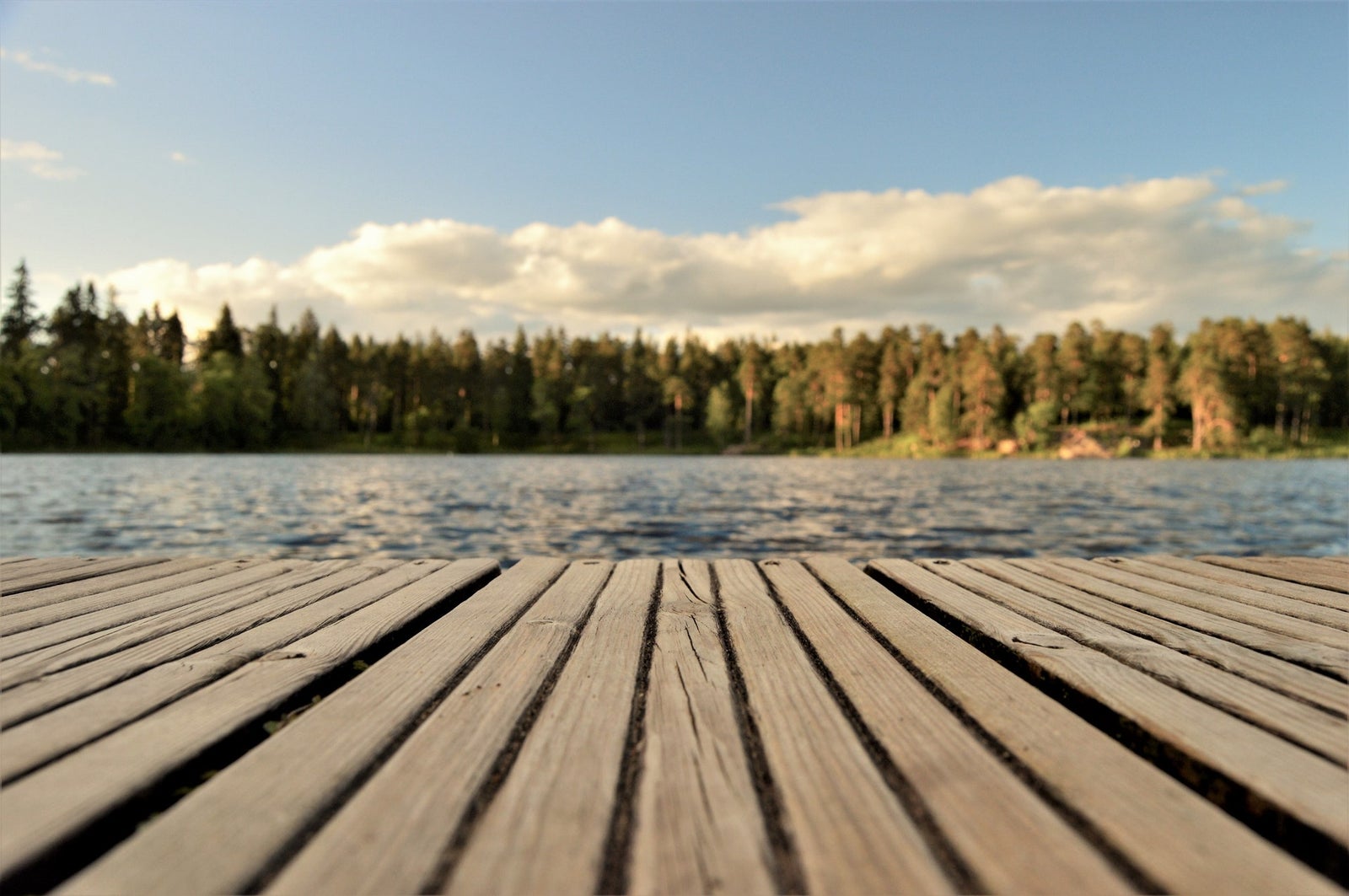 It appears this summer will not be like all the others. With no large events happening and the potential that kids camps and many other activities are not being allowed to resume, it can make for a bleak outlook for the warmer months.
However, rather than focus on what you can't do, let's focus on what you can do.
Gatherings with Friends – Gatherings of up to 15 people will be permitted. That means that BBQ's, indoor and outdoor games nights, hikes and more are on the menu.
Parks – Time to up your picnic and exploration game. Set a goal to visit a new outdoor location each week in the city and maybe even a few around the province. Perhaps a fitness goal could also be added to this one.
Fake Summer Camps – Why not get a few of your kids friends and parents together and take turns planning summer camp  activities for the kids? Collaborating to lighten the load will give you a much needed break.
Attractions – Many attractions across the province will open and are open. Explore the amazing places within Alberta to fill your calendar. Search "Alberta Attractions" on Trip Advisor for endless ideas.
Spiff Up Your Yard – Maximize your Vitamin D intake and tackle a few projects in the yard. Want a garden? Time for a firepit? Often simple DIY tasks around the yard are cheaper and easier than you may think.