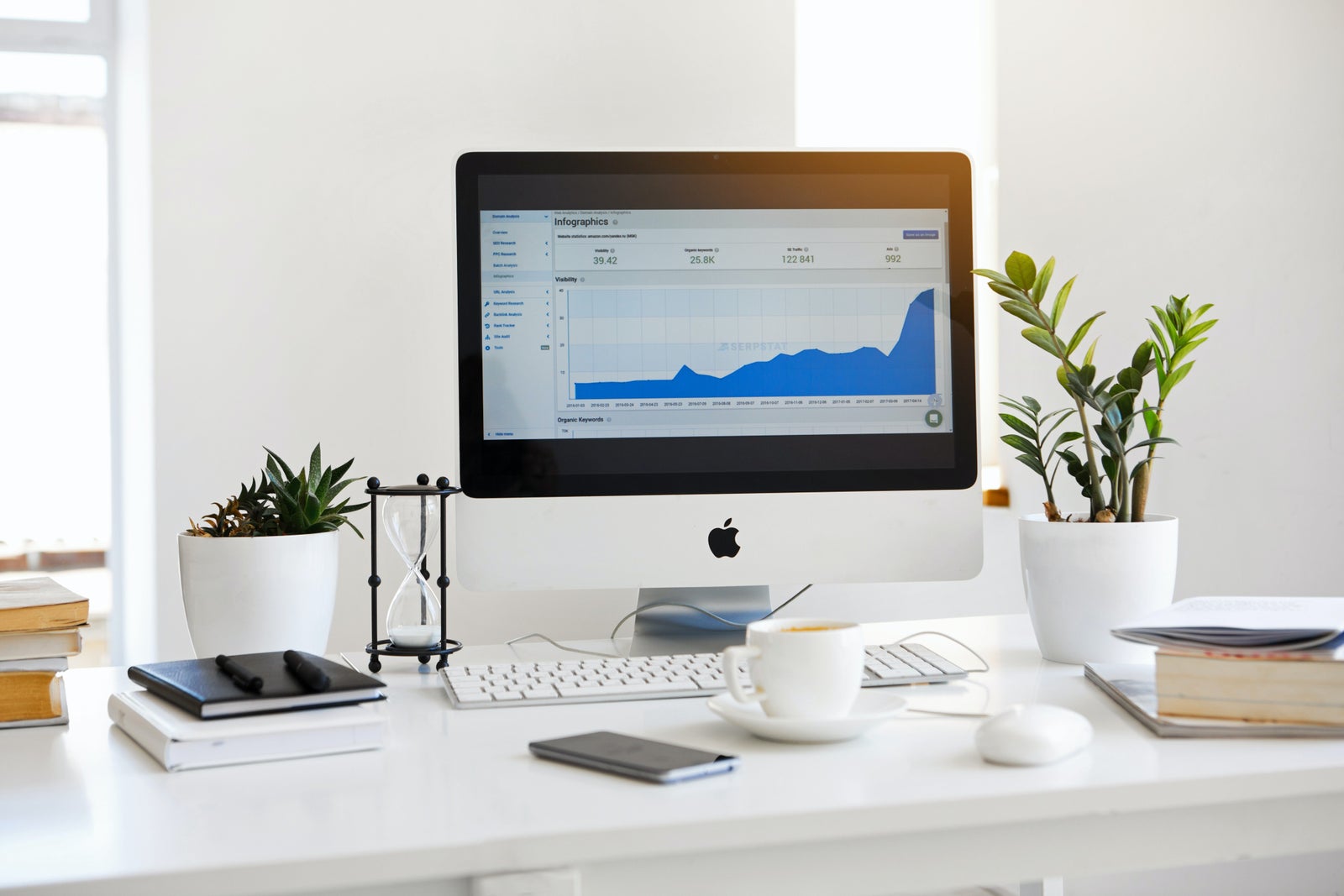 One of the things many people learned during COVID-19 is that having your expenses under control is critical to being financially secure. Here are a few things you can do to lower your expenses and start to pad that savings or investment account.

Reduce Phone, TV and Internet Services – Shop around for better deals and… do you really need 300 channels? 
Eat Smarter – Don't shop when you are hungry, make enough in one meal to freeze for future meals. This will make it easier to eat at home rather than going out.
Reduce Electricity Use – Wear another layer in the winter and a bit less in the summer.
Spend Free Weekend – Make one weekend per month expense free. Also, make a huge list of things you can do for fun without spending money.
Sell Your Car – Consider downsizing your payments to something a couple years old, or just less expensive.
Downsize Your Home – Very few expenses are higher than expenses related to our home. Studies show that larger homes don't make us happier.
Buy Used – Save hundreds of dollars by buying used. When you use something new once, it is now used, so you might as well save the money in the first place.