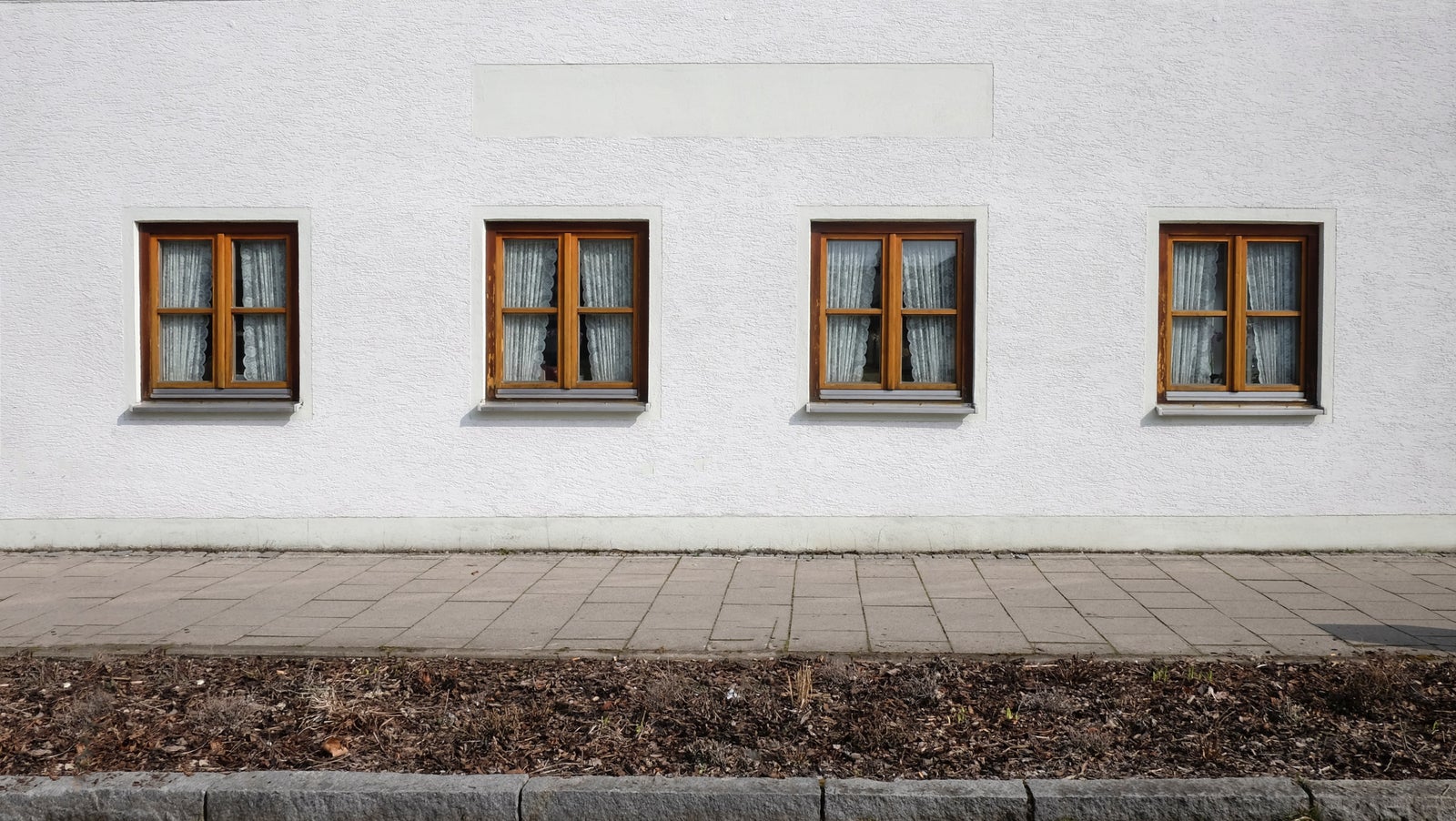 On July 1, 2020, CMHC modified their lending criteria for insured mortgages to require buyers to have stronger qualifications before owning a home. These adjustments to the requirements include an increase in credit score, a need to have less percentage of income be designated for housing expenses and placing limitations on borrowed down payments. Across Alberta, the result is about a nine per cent average reduction in purchasing power for any high-ratio mortgage borrowers.

While any change to decrease the qualifying power of a buyer would normally be expected to put downward pressure on prices, in this case, buyers have two other mortgage insurance options for their high-ratio mortgage. Genworth and Canada Guarantee are two private mortgage insurance vendors who have not followed CMHC's lead and feel comfortable with their lending criteria. These alternatives mitigate the effects on CMHC's policy change which was intended to lower their risk in the case of mortgage defaults, and to protect highly leveraged buyers from excessive damage as a result from a potential home price decrease.
The primary markets that CMHC views as overheated are Toronto and Vancouver, while Alberta has already seen price adjustments over the last five years. For this reason, we do not anticipate dramatic price decreases across the province to match that of other major metropolitan areas. As buyers come back into the market post-COVID-19, the June sales activity has already increased noticeably, and inventory has begun to move.
The best way to determine if now is the right time to buy, or sell, and to learn the best strategies to use, is by contacting us for a no-obligation consultation today.