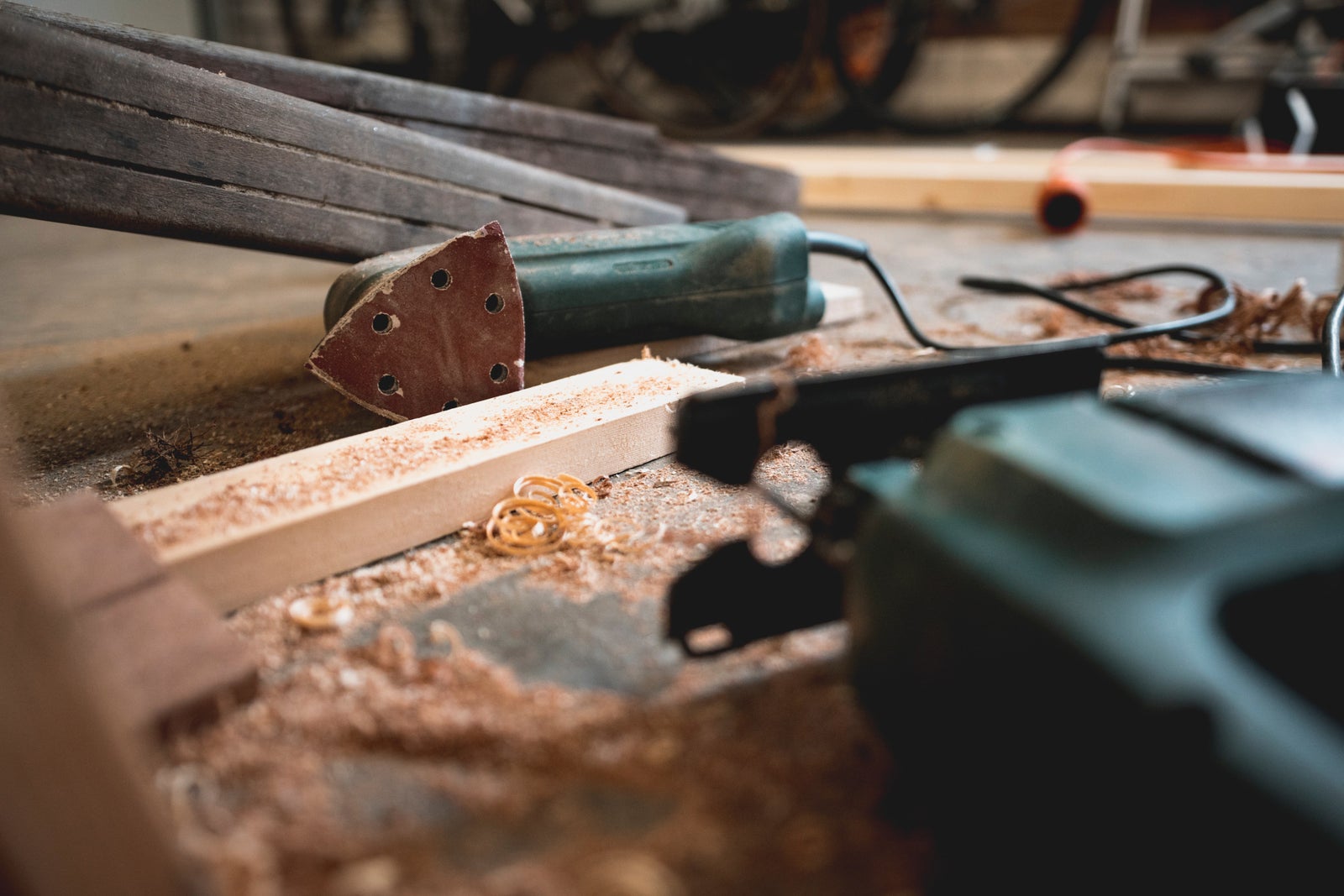 Has your garage turned into a junk drawer of sorts, filled with everything from holiday decorations to sporting equipment? If clutter has taken over your garage, it's time to get organized, reclaim that space, and return your vehicle to its long lost home. 
1.
Remove all the contents
Clear the driveway and start bringing everything out. Sort items into piles of trash, donate and keep. If you know you will have a lot of junk, you need to think about how you will dispose of it in advance. 
Once you've determined what you are keeping, sort like things together and decide where those things will be stored in your garage. Some zones may include gardening tools, sports, camping, holiday decor, car stuff, and anything else specific to your needs.
Storage solutions are essential when organizing your garage. You will want some items out of sight, while others may be visible. Proper shelving and airtight plastic bins will provide you with storage around the perimeter of your garage, while cabinets can hide extra pantry items or things that should be out of reach for children. 
Don't forget to use the space above the garage door. A shelf in that location is perfect for holiday items that you only use once a year. Consider hanging bikes on hooks from the ceiling and tools on the wall to get them out of the walkway to the door.
5.
Add Hooks Near the Doors
Whether you're hanging a pet leash, backpacks, or a jacket, a few hooks by the door will always come in handy. Keep your frequently used items within reach..