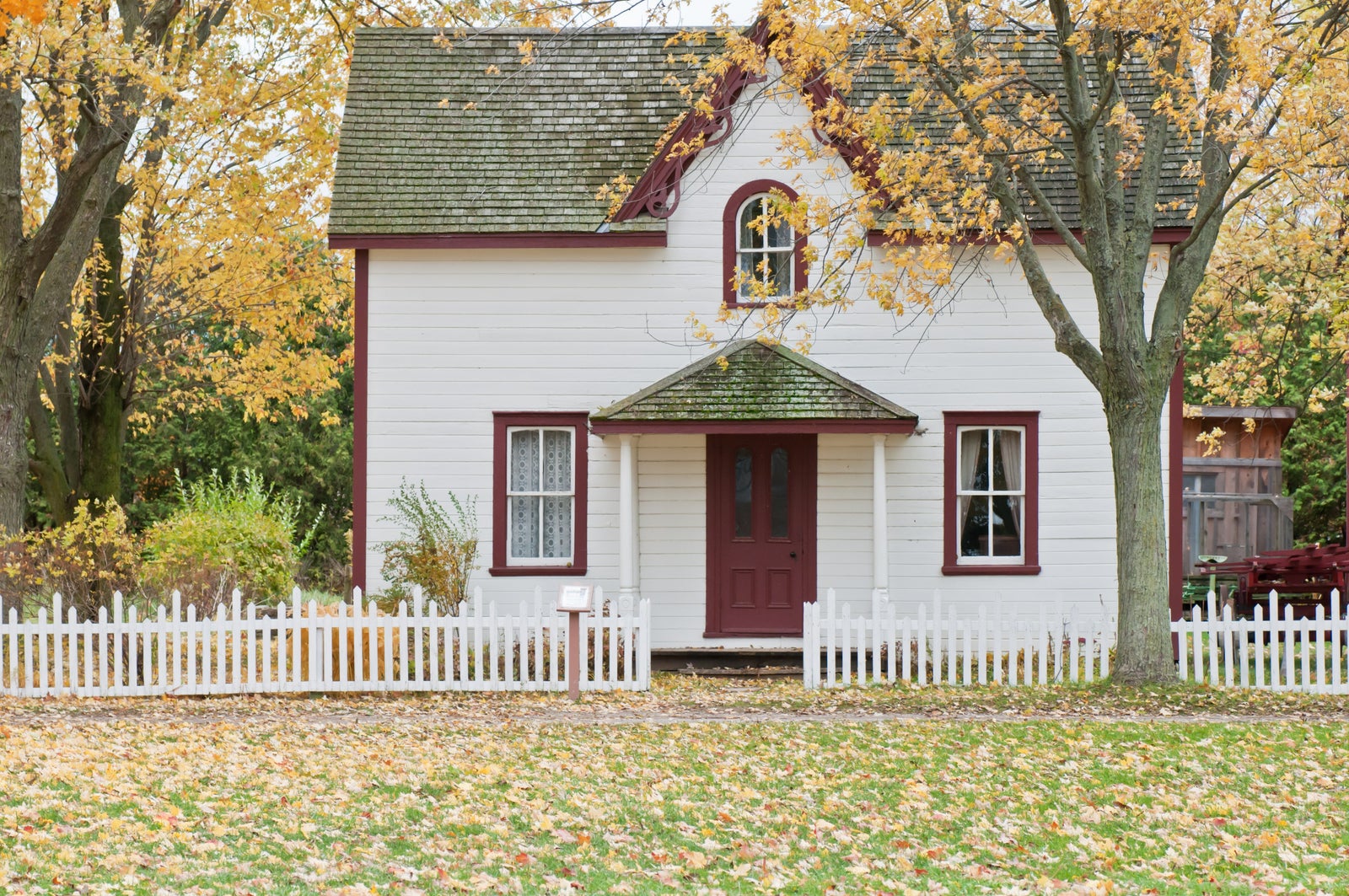 It's that time of the year again here in Alberta. The weather is cooling down, soon enough leaves will start turning red, and fall will be upon us. What should you do to ensure your yard and garden look their best next spring? 

1. Don't Forget to Fertilize
Fall is the best time of the year to apply fertilizer to your lawn. Your grass will be starting to build up and store nutrients to help it survive the upcoming winter, you can do your best to help by applying winterizing fertilizers with moderate levels of nitrogen.
2. Keep Mowing Your Lawn
If you increased the height of your lawnmower in the summertime, then reduce it back to normal height. Though cutting grass slightly shorter can help it keep from getting damaged under leaves and snow, but do not cut it too short.
3. Keep Watering Your Lawn
Don't stop watering your lawn just because it feels less hot out. Keep watering your lawn a couple of times a week and try doing so earlier in the mornings because there is less evaporation and therefore waste of water.
4. Aerate Your Lawn
Aerating your lawn can dramatically help to improve the appearance of it next year. By aerating, we mean creating air gaps in the soil of your lawn, this can be done through spike or core aerations. It improves drainage in your lawn and reduces the presence of puddles.
5. Over-Seed Your Lawn
Is your lawn patchy or uneven? Does it have lots of weeds? There is no better time to over-seed and fill in those bare patches then now. Fall is the best time for seed sowing and germination, due to more morning dew and lower daytime temperatures.
6. Decorate
Just because a layer of snow will cover your lawn does not mean that your yard shouldn't feel festive and welcoming. With Halloween and Thanksgiving around the corner, the fall calls for a lot of foot traffic at your porch.