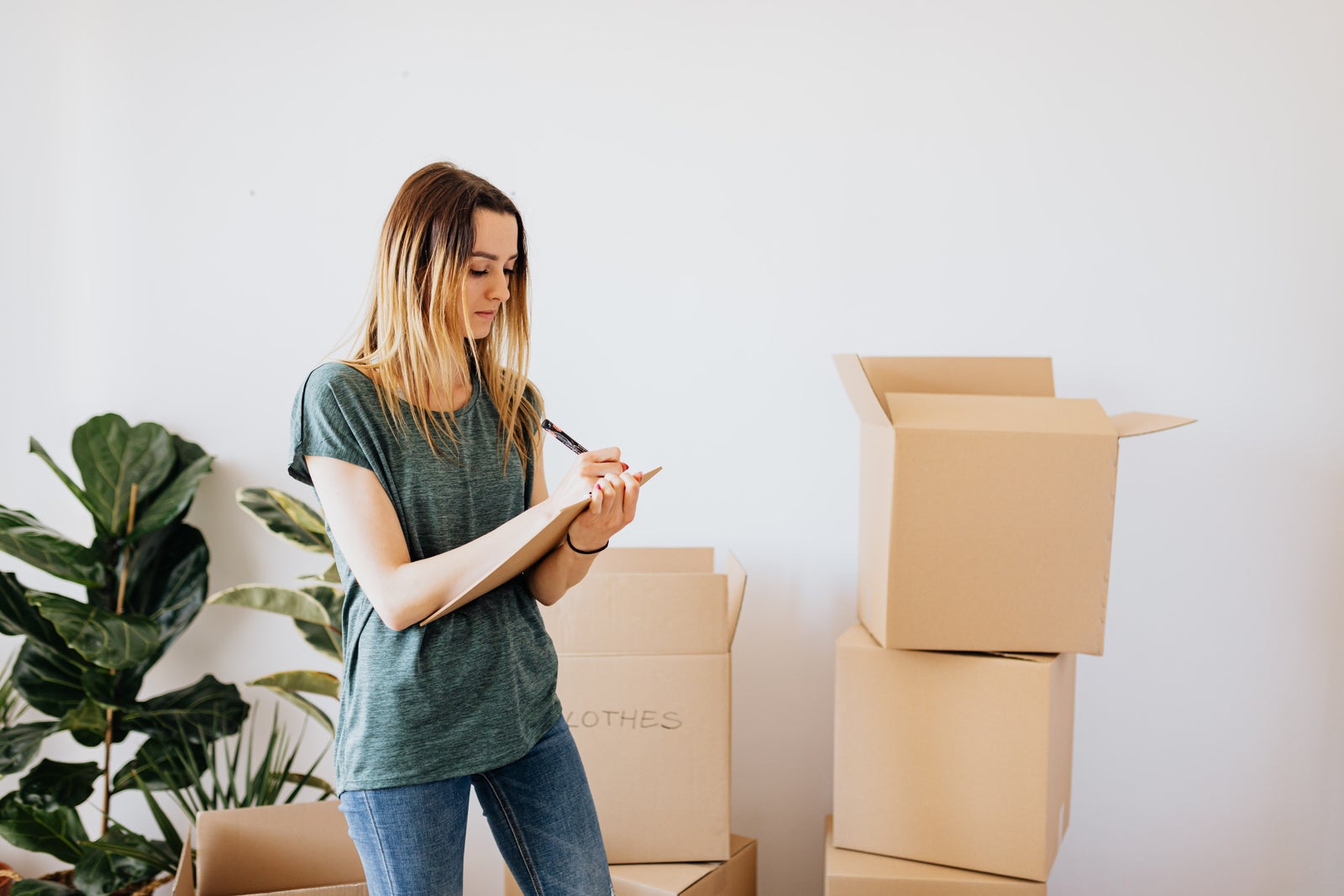 Owning a rental property can be one of the best ways to invest in your financial future. If you are looking to get into this market, the most common strategy in property investment is the buy and hold strategy. This strategy is best for people who wish to grow their investments in real estate by using the cash flow from one property to purchase others over long periods of time. 
Many builders right now have great incentives for investors who are looking to purchase rental properties, and even offer legal suited homes for dual income. Some of these incentives can include cash back, rental guarantees and free property management services. In purchasing a new build, you are guaranteed that your investment is under warranty and is more likely to attract better tenants for longer time periods, which is ideal for the buy and hold strategy. 
If you would like more information on purchasing an investment property and the property management process, please get in touch!