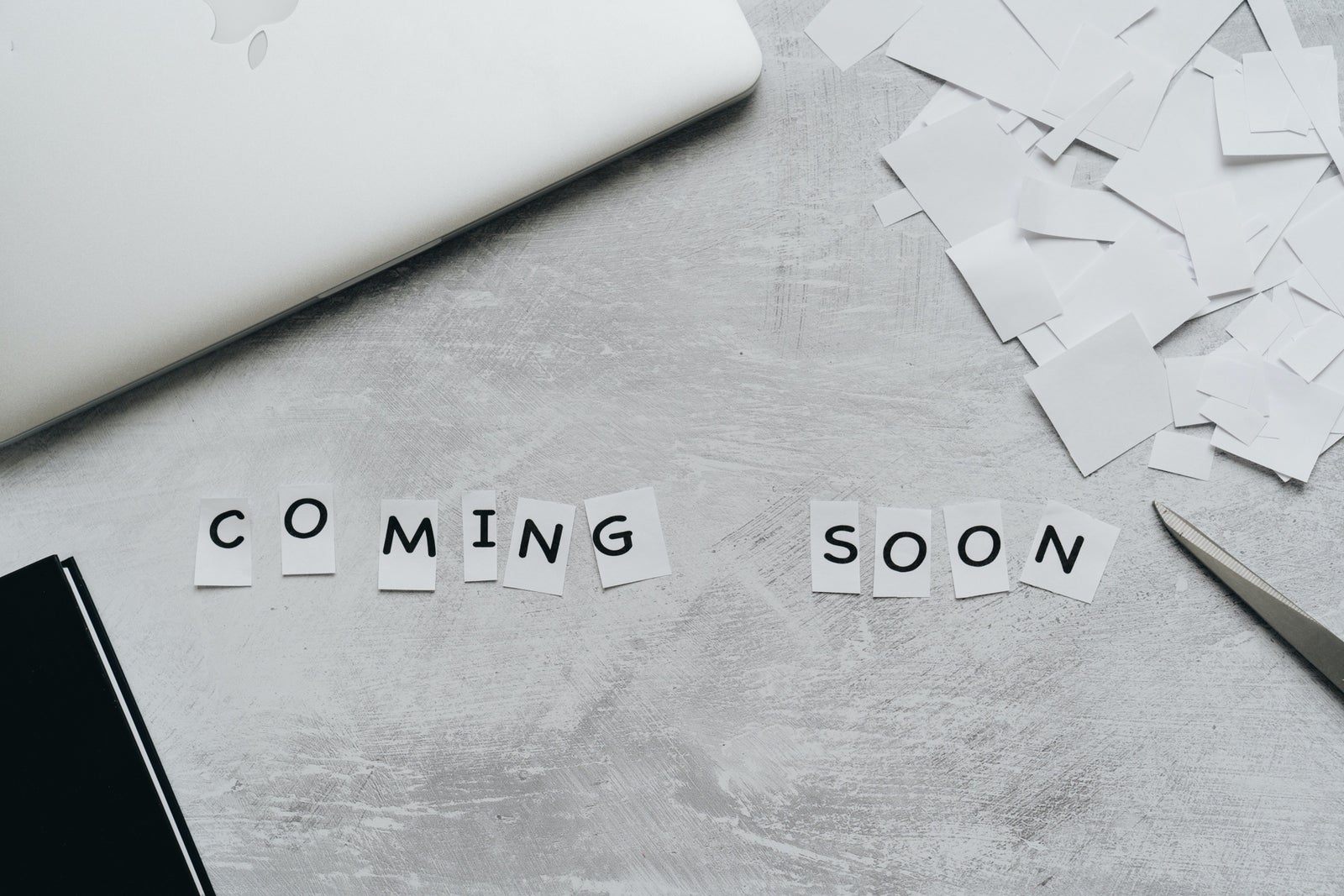 Off-Market listings are properties that are for sale but aren't listed on multiple listing services. Some sellers desire an off-market listing to test the waters, maintain privacy or create a sense of exclusivity that could result in a higher selling price.
For buyers, off-market listings provide access to additional inventory and the opportunity to avoid competition for property in a desirable area. Off-market sales involving only one agent can sometimes provide very little wiggle room for buyers looking to negotiate a price.
To get access to these listings, buyers can ask their REALTOR® to reach out to the homeowner directly, or to the Realtor representing it. 
In addition to being able to list properties as off the market, CIR REALTY also has an official two week Coming Soon listing program to help build up anticipation and potentially receive offers before the home hits the MLS—a huge benefit for sellers who may be wanting to avoid the hassle of having their home open for multiple showings and open houses. 
For buyers, because CIR REALTY has 700 Realtors across Central and Southern Alberta, our Realtors have access to an enormous inventory of off-market properties, giving you access to properties you may never hear of otherwise. Speak to us for more information!