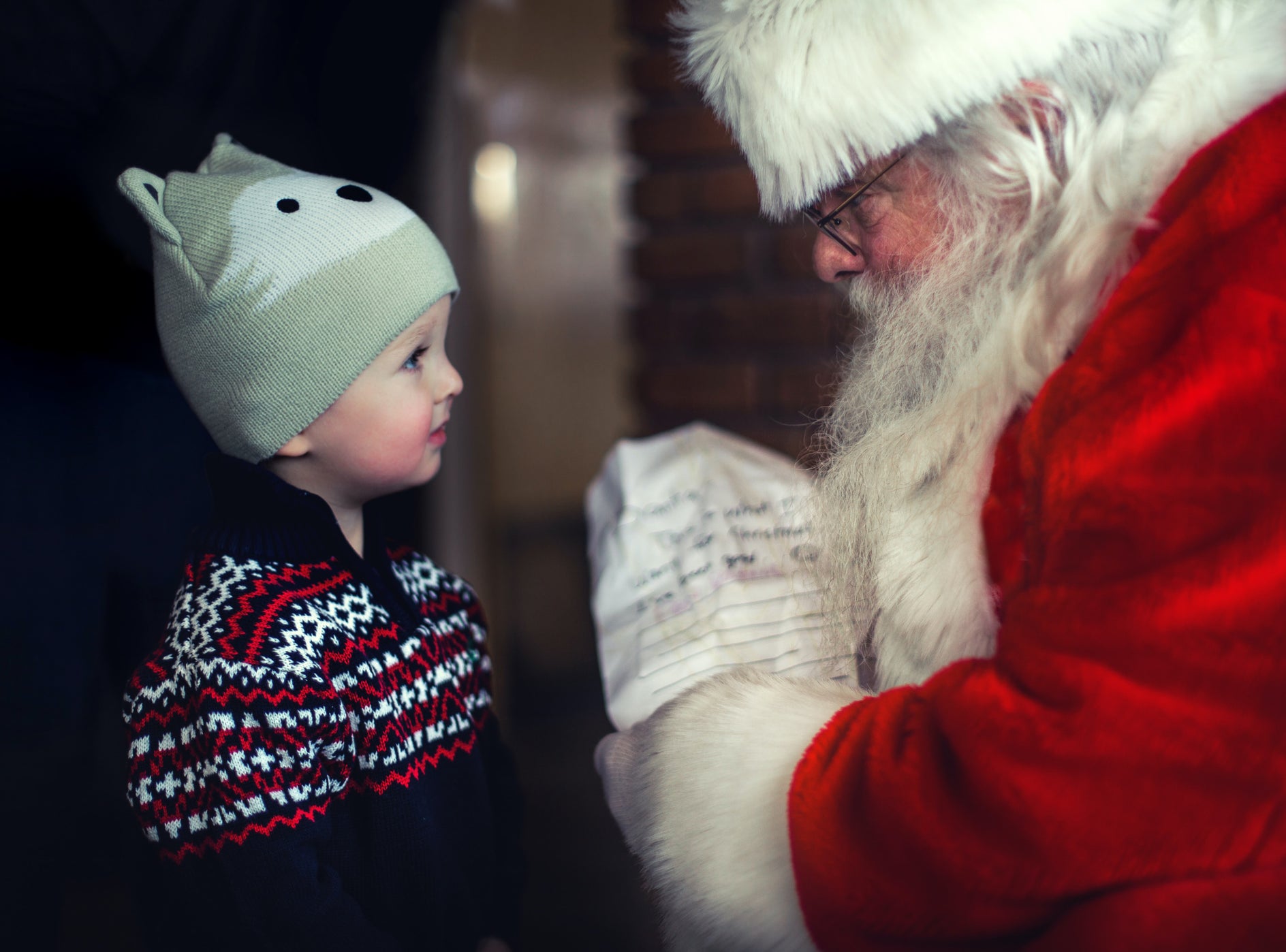 Just because we can't see Santa in person this year does not mean we still can't visit with him virtually! This year CIR REALTY is hosting Zoom Calls with Santa for that very reason.
How it Works:
You will be asked a series of questions on the registration form that will give Santa the information he needs to chat with your children over the call (for example, what would they like for Christmas, what they did that was good this year, what they need to work harder at etc).
Children will be organized into small groups based on the appointment time their parents register them for, and will login in at that time to have their chat with Santa.
There will be eight children assigned to a 10-minute conference call, with each child getting their turn to talk to Santa. The children will be able to see each other and Santa the entire time. When it is your child's turn to talk, all other children on the call will be muted.
After registering, you will be emailed instructions on how to call in using Zoom. To ensure a great experience for all children, please be on time.
Plus–A Letter from Santa!
Within a week or so of the phone call, all children who participate will also receive a letter in the mail addressed to them, from the North Pole, wishing them a very Merry Christmas from Santa.
Let me know if you would like your children to be registered and I will start the process!
On behalf of Santa and the CIR Elves, we look forward to seeing you.