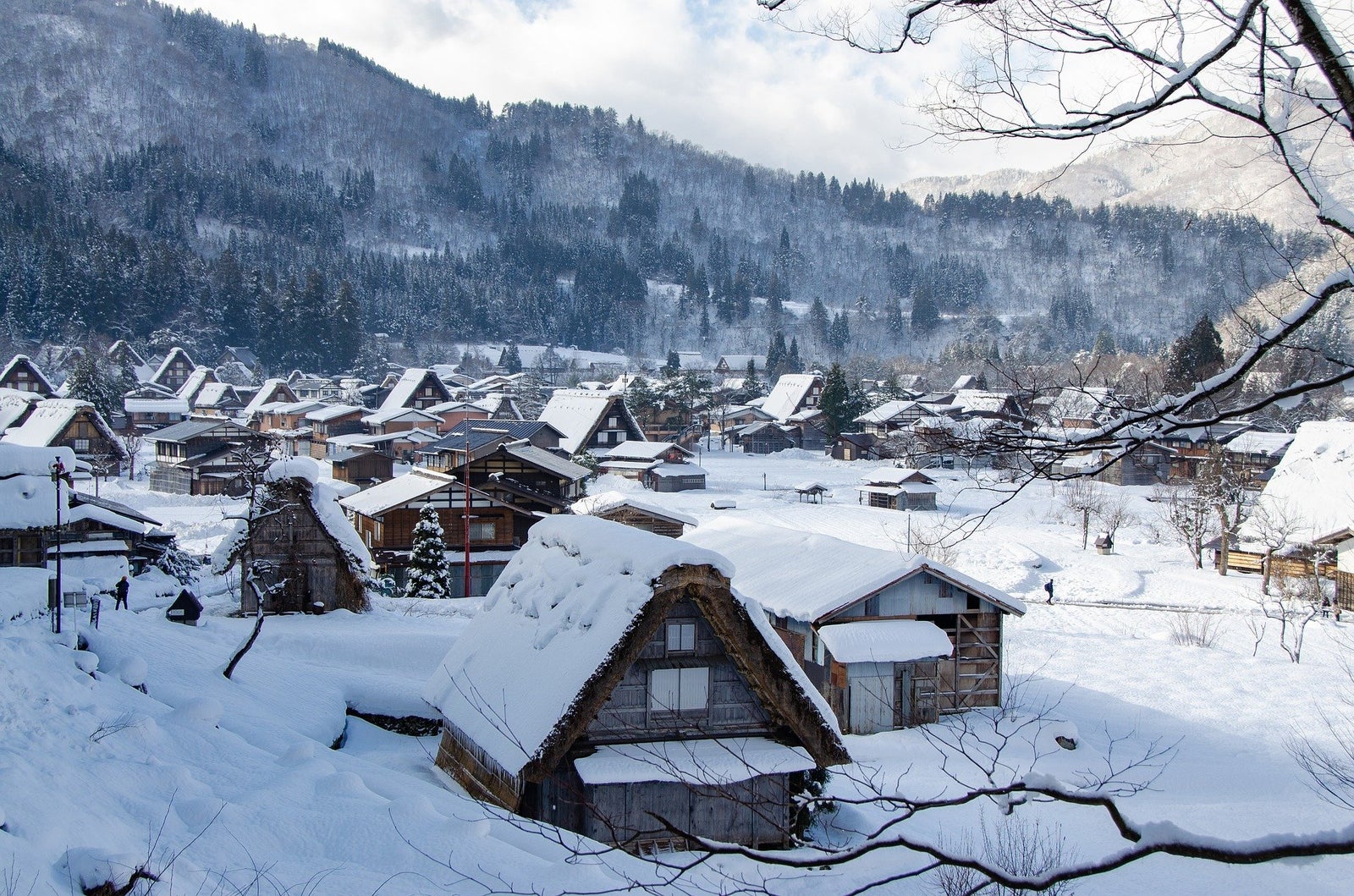 1. Less Competition
It's true that fewer people tend to list their homes during the winter months, but this means that your home has a better chance of standing out, as there will be fewer competing listings. Wouldn't you rather be the only home for sale in your neighbourhood, than have three of your neighbours also selling at the same time?
2. Motivated Buyers It takes a little more motivation to bundle up and go look at houses when the weather gets cold. The holidays keep people busy, and many people are traveling or entertaining guests. Not to mention that packing and moving in the cold is not much fun. But these small hurdles to house-shopping just mean that you will likely avoid wasting time with buyers who aren't serious and ready to make an offer. The curious neighbours or "we'd like to buy a house in the next year…or two" buyers are not as likely to be making the rounds. Motivated buyers are more likely to be pre-approved for a mortgage and to know what they want, and so you are more likely to have showings turn into serious offers.
One of the reasons you will find more motivated buyers during the winter is that January is also when many companies do corporate relocations. Someone who is being moved because of a job is not going to have the luxury to leisurely shop for houses for three months. Similarly, because many families with kids prefer to move over summer break, those who are moving in the middle of the year are more likely doing so because they are on a timeline.
3. Loans May be Processed Quicker
Because the housing inventory is generally smaller during the winter, lenders are less busy. This means that when your buyers are ready to go under contract, they can get their financing ready to go that much faster, and everyone can make it to closing quicker.