For Canadians, every change of season brings with it around-the-house chores to check off your to-do list. To help you get the outside of your home ready for the summer, here are eight tasks you can manage to do in a single weekend.
1. Clean out your shed
Whether it's neatly packed or filled to the max, any outdoor storage space will benefit from a spring clean.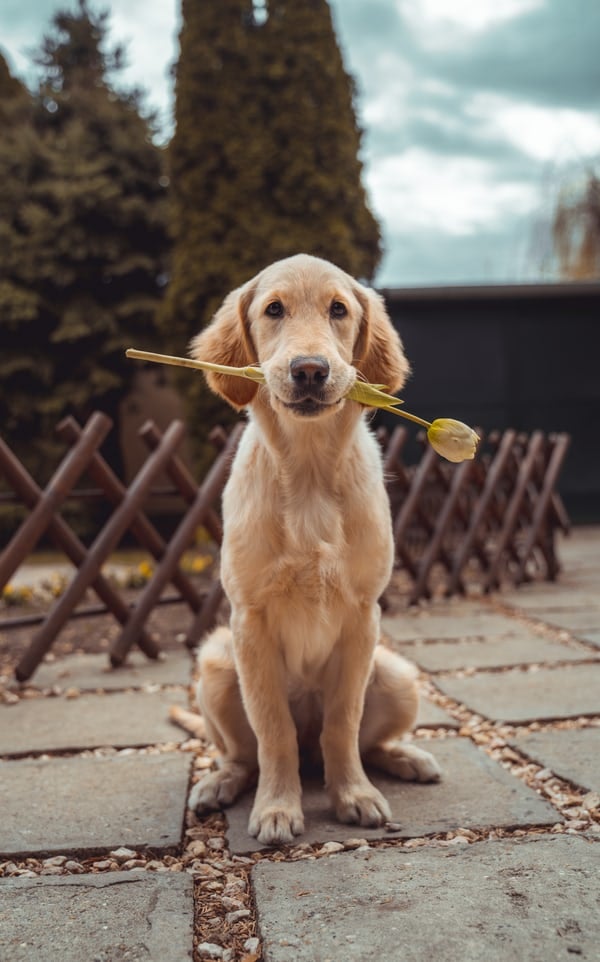 2. Refresh your deck, patio or walkways
Boost your home's curb appeal by cleaning up wear and tear like salt and leaf stains.
3. Wash your vinyl siding
Vinyl siding is sure to look worse for wear after the winter. For an all-purpose siding cleaning solution, mix about three parts water to one part vinegar.
4. Get your BBQ ready
Start by firing up your grill to burn off any leftover grime before using a wire BBQ brush. Next, disconnect the gas or propane and let the grills cool before removing and soaking in a bucket or other plastic container filled with hot water and dish soap.
5. Clean your window tracks
While washing curtains, windows, and screens is a spring cleaning must-do, don't forget to look at the interior and exterior window tracks too.
6. AND don't forget to clean up the over-winter dog poop! :) So those spring flowers have space to pop out!!