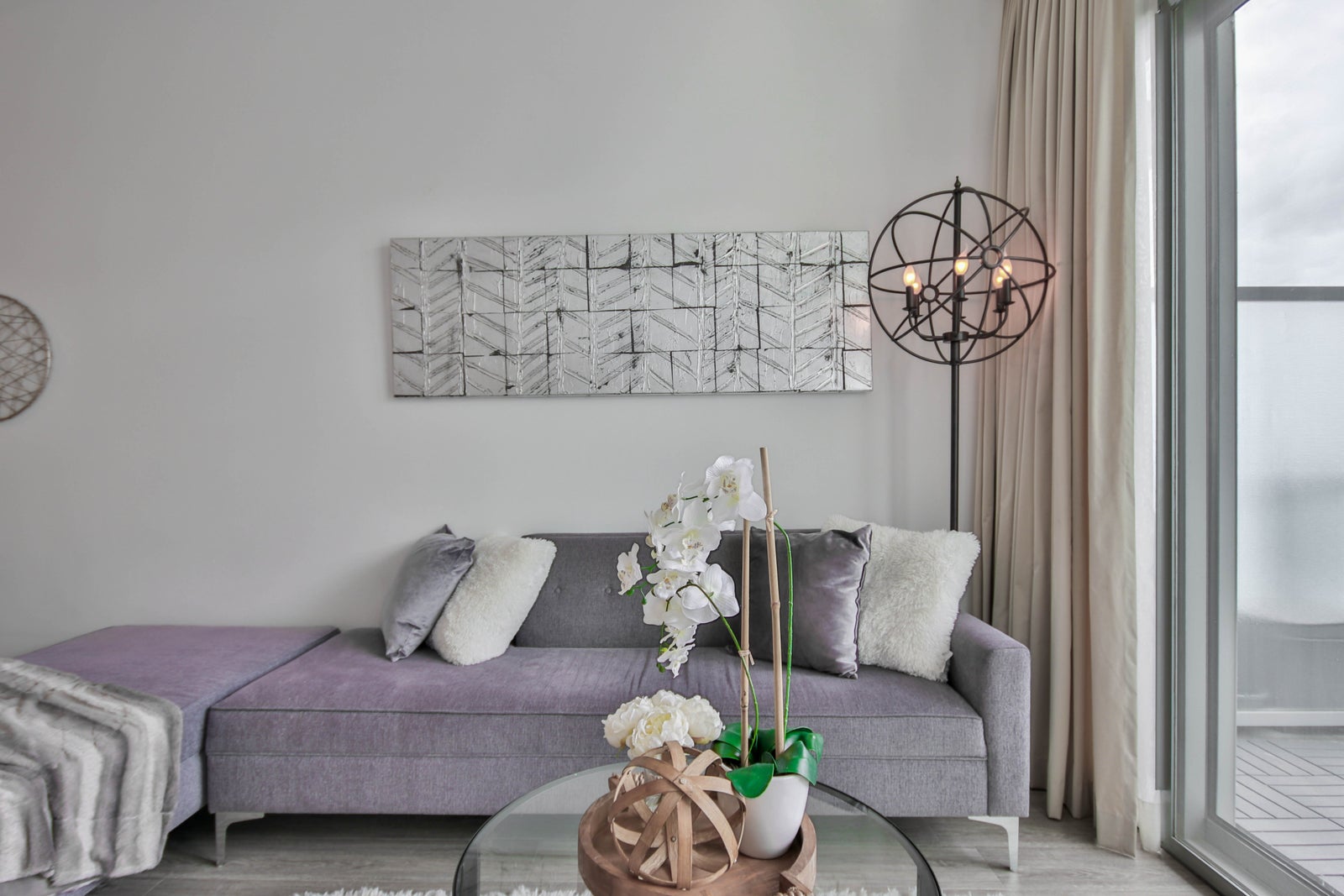 Often taken for granted, air quality is an important factor in our day to day lives—both outside, as well as inside our homes and workplaces. Children, people with asthma, and the elderly may be especially sensitive to indoor pollutants, but even healthy individuals can experience effects on their health years later after repeated exposure to indoor toxins. Here are three tips to help keep your air healthy:
Keep your floors fresh
Vacuum two or more times each week and use a HEPA filter to remove concentrated toxins and chemicals as well as allergens like pollen, pet dander, and dust mites from floors, walls, carpet edges, and upholstered furniture, where dust accumulates; mopping picks up the dust that vacuuming leaves behind.
Keep Healthy Humidity Levels
Keeping humidity around 30-50 per cent helps keep dust mites, mold, and other allergens under control. A dehumidifier helps reduce moisture in indoor air and effectively controls allergens, while your air conditioner can also reduce indoor pollen count.
Test for Radon
This colourless, odourless gas significantly raises the risk of lung cancer and comes from the natural decay of uranium found in nearly all soils. It typically moves up through the ground and into your home through cracks and holes in the foundation. Testing is easy, inexpensive, and takes only a few minutes.