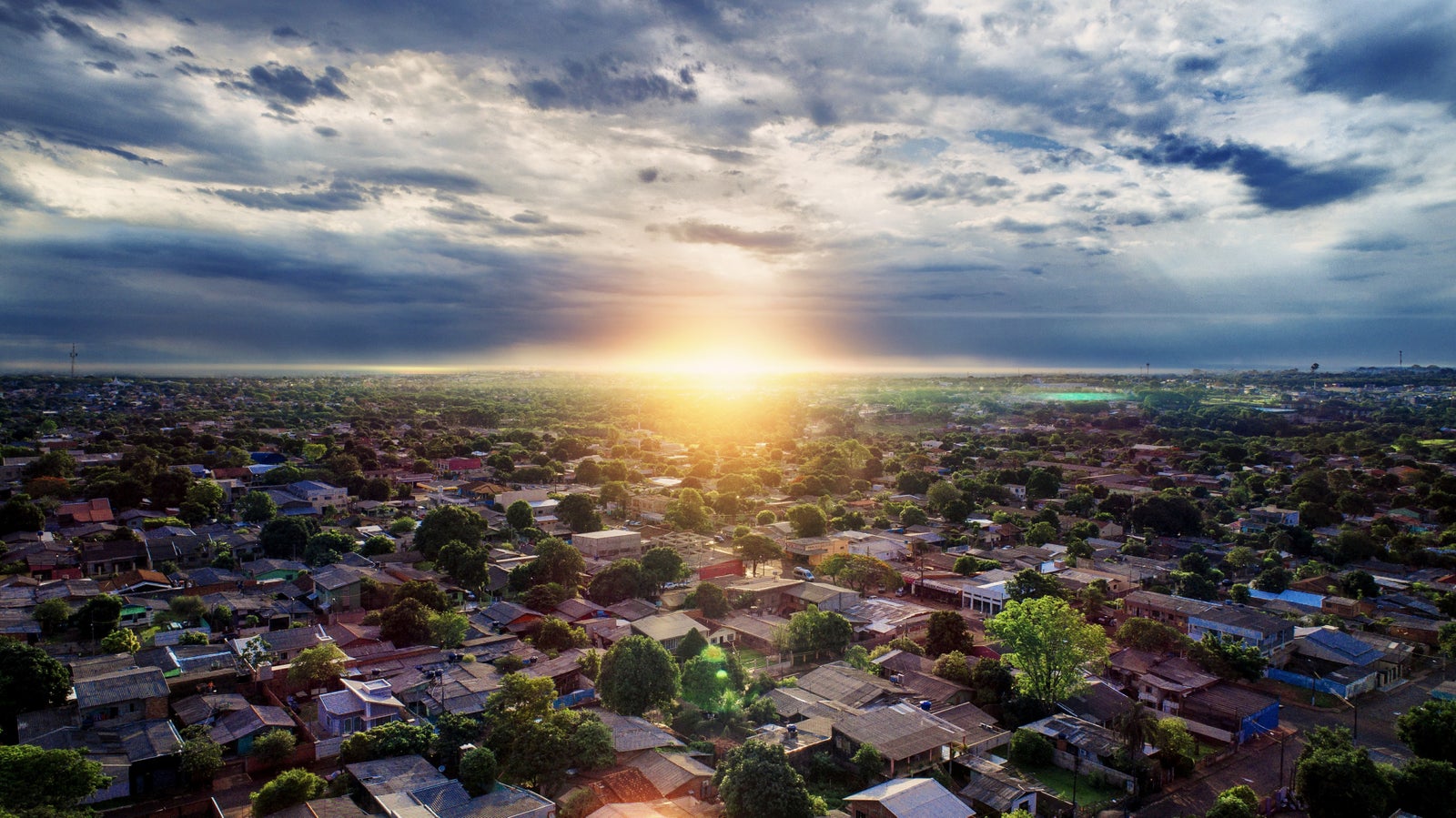 A "hot" market can be defined as one where homes are selling quickly, measured by low days on the market, and where the houses are getting a lot of attention from buyers.

A hot real estate market is likely where most homeowners and sellers would prefer to be. It's comforting for homeowners to know that the area where they've invested what's likely a sizeable chunk of their nest egg is in-demand. Being in a hot market is generally an indication that, if they needed or wanted to, homeowners could sell their home quickly, possibly even for a premium price. However, it's a double-edged sword for a buyer.
With homes selling quickly, a buyer will likely have to make significant financial and life decisions faster than they might otherwise choose to. Moreover, in the face of abundant competition, a buyer may have to make multiple offers before they successfully secure a home. Working with a trusted real estate professional is crucial in any market, but in a hot market, even more so.