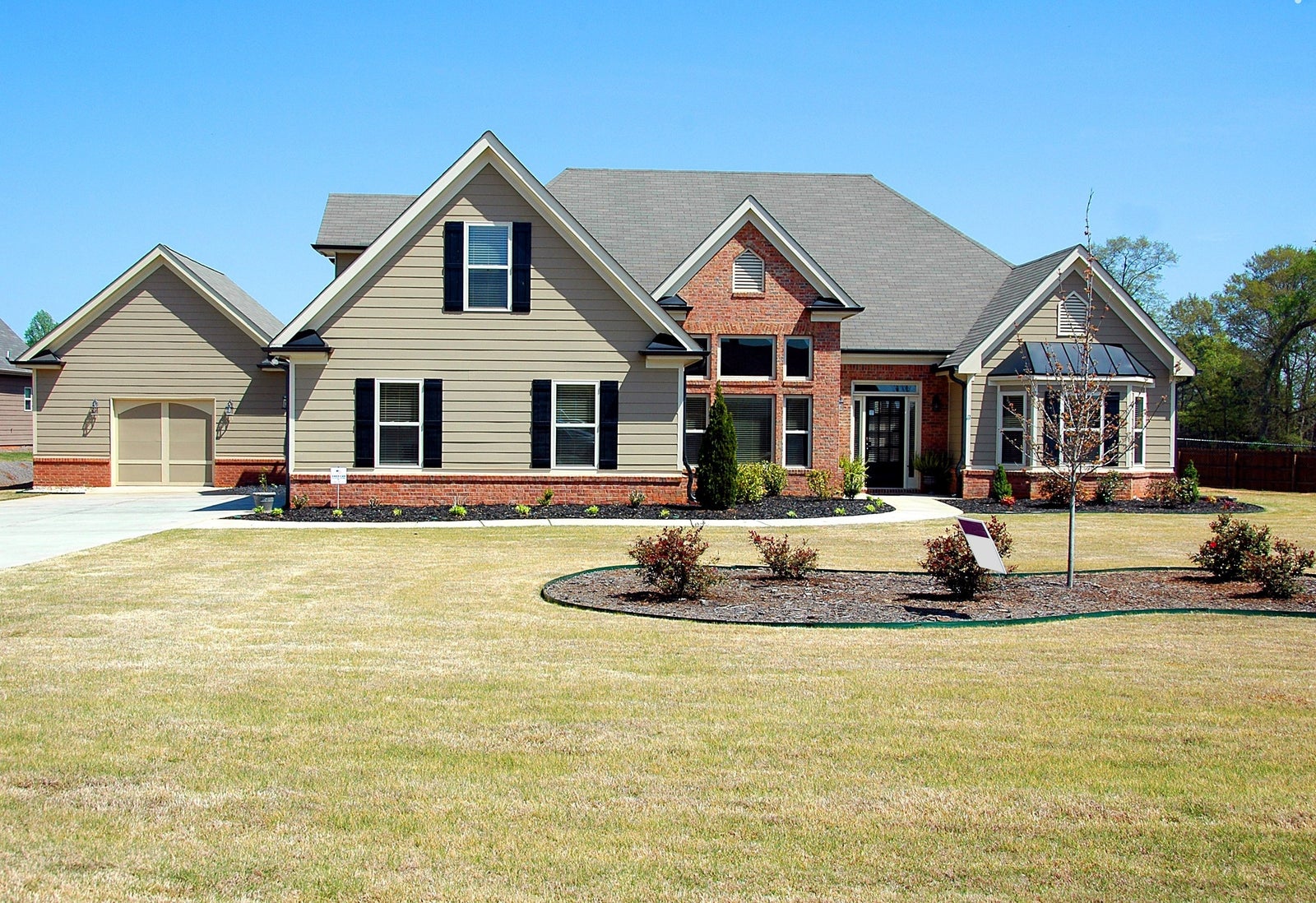 You have decided it is the right time to list your home for sale—congratulations! Now it's time to discuss your marketing plan, which may include a 'Coming Soon' period. 

A 'Coming Soon' listing is a real estate listing that has not yet been added to the MLS system, but is set to come onto the system often within just a few weeks. This means that the general public, and other Realtors®, are unable to see any information about the property without contacting your Realtor for more information first. 

With a 'Coming Soon' sign on your lawn,  you may be able to generate enough buzz that by the time your property hits the open market, you already have enough interest that competition is running high and multiple showings may be booked. If a potential buyer is truly interested in your property, they may want to make you an offer before you list openly to avoid competition. This may save you time in the future from having to have your home ready for open houses and nightly showings. It also forces the potential buyer to make a competitive offer that is lucrative enough to entice the seller to not list on the open market.

In addition to extra exposure and buzz, the 'Coming Soon' period provides the opportunity to have conversations with interested parties and other Realtors. This gives you the chance to get valuable feedback early on so that you can make potential changes to the listing (price, staging etc) before it goes on the MLS. This feedback is important because it means when it does come time to show your home to the world, it's being marketed in the best light possible.