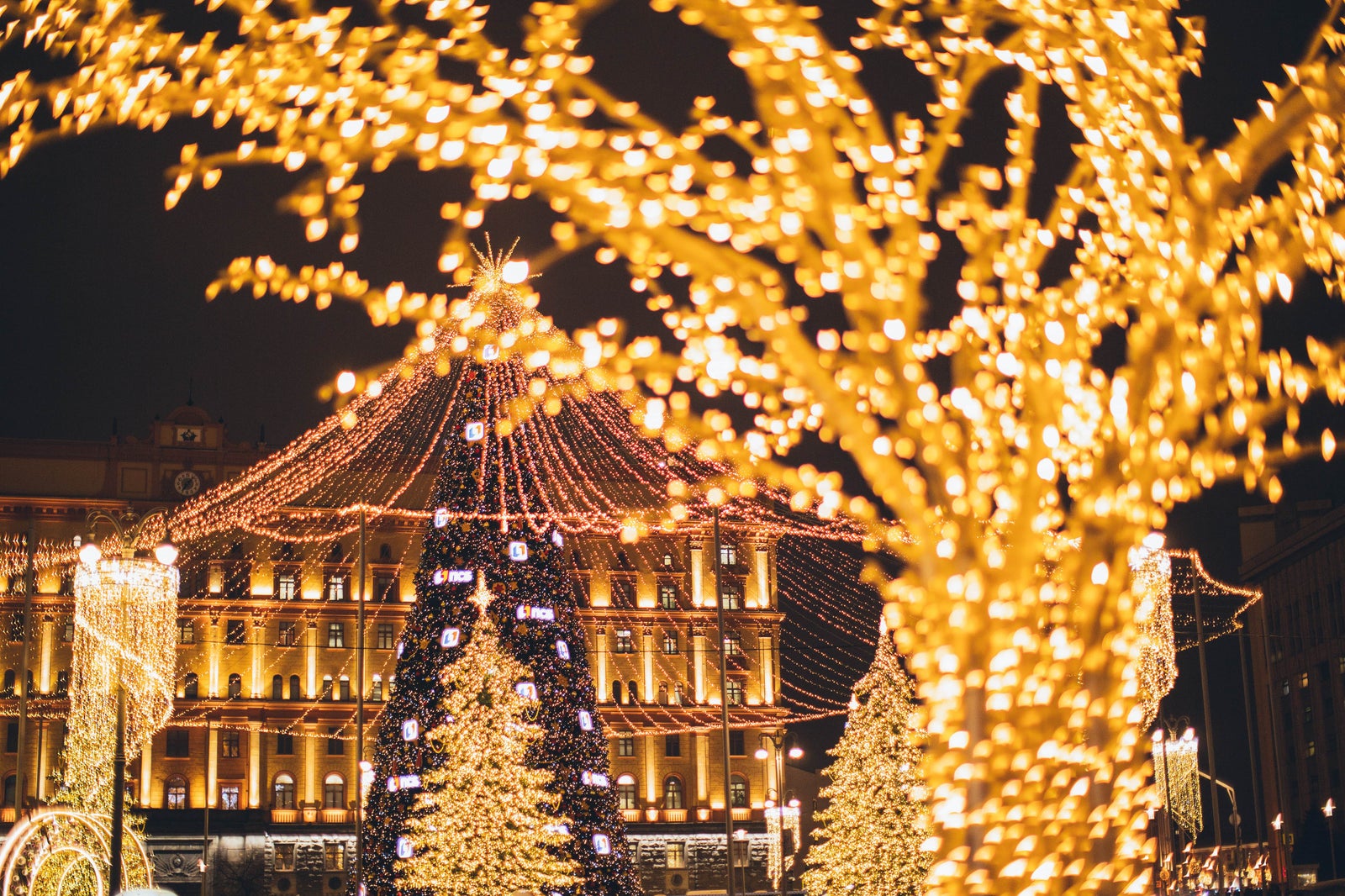 One of the most enjoyable Christmas projects is stringing colourful outdoor holiday lights. But planning and hanging a Santa-worthy display can take some time. Bring bright, holiday cheer to your family and passers with these tips to hanging Christmas lights outside. Here are a few holiday safety tips to keep in mind:

1. Choose waterproof, outdoor lighting. Don't use indoor Christmas lights outside. Outdoor lights should have a UL tag (underwriter's laboratory). This means your light set meets national standards for product quality and safety. Also, check the box to make sure the light set is rated for outdoor use.

2. Plugin the lights to make sure all bulbs light up before you begin. When hanging lights above, use a good quality ladder set firmly on a flat surface. Don't add lights to trees that are near power lines and turn off all outdoor lighting at night. One pro tip is to purchase an outdoor outlet timer so your lights automatically turn on and off at the same time each night!

3. Tidying extension cords—only use outdoor rated—extension cords. Keep connections dry by wrapping them in electrical tape. Avoid tripping hazards when hanging Christmas lights by taping down cords near walkways, and choosing a cord just long enough to reach the lights.

4. Hanging or taking down lights from above can be difficult. To make the job easier create a handy pole extension hook from a broom handle and a length of heavy gauge wire. This DIY extension hook also works great for hanging ornaments on trees.