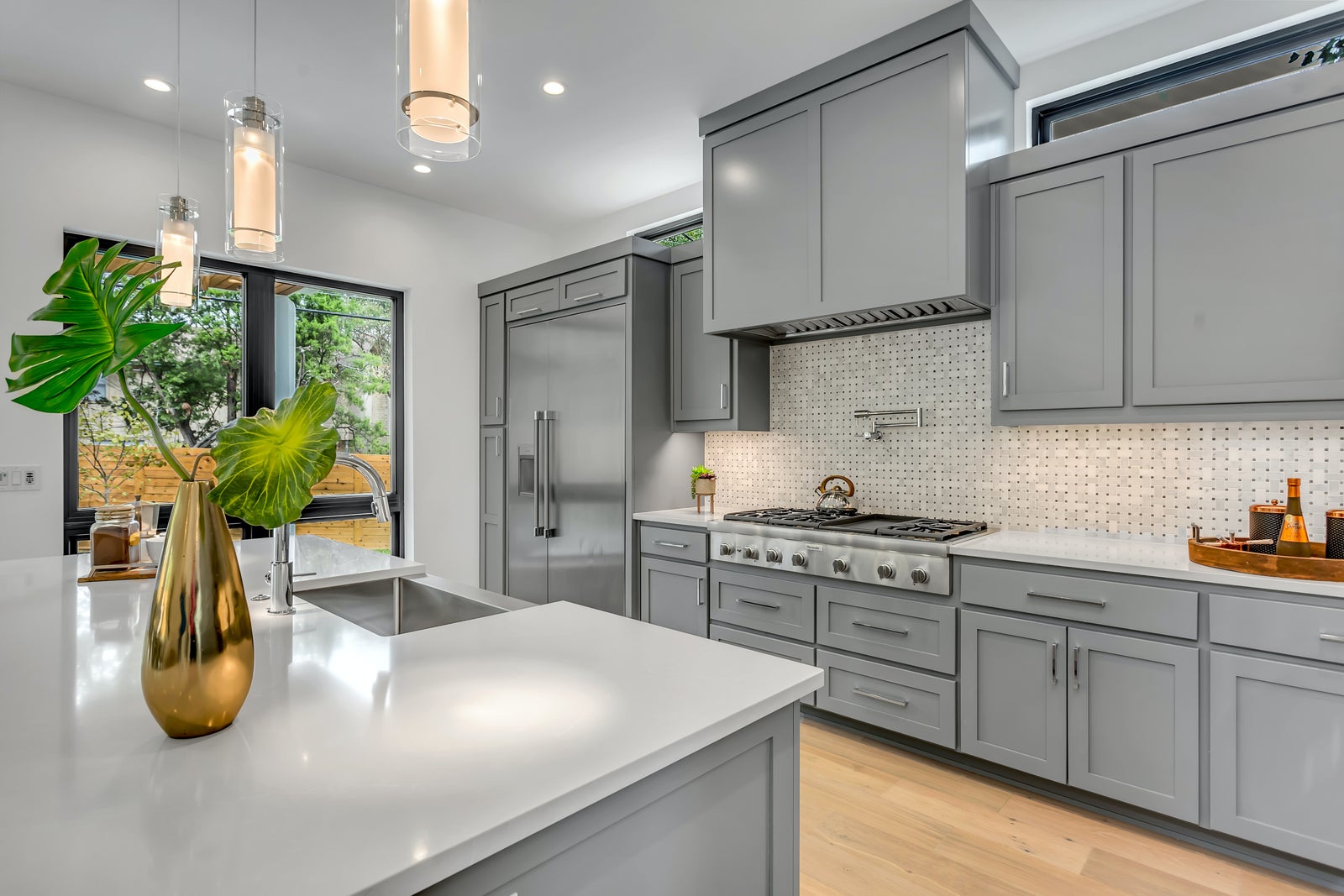 Your Real Estate investment is likely the biggest single expenditure in your lifetime so why not keep a pulse on its value? Life can happen fast and keeping a relationship with your trusted REALTOR® can benefit you in many ways.

1) You will learn the real time value of your highest valued asset.

2) Realtors can give you the real scoop on what is happening in your neighbourhood or for properties like yours. Unfortunately, newspapers and media often report the biggest headlines to sell papers or get website traffic. Their reporting is broad, covering the whole market in as few words as possible. Not only is this misleading to the common homeowner but if you believe the reporting word for word, you could be limiting your own financial growth in real estate.

3) Perhaps it is time to move up or move down, build, or time a purchase or sale that will maximize your position. We can assist you in solving this puzzle and protect your best interests.

4) Thinking of renovating with the thought of moving sooner than later? Why not bounce your renovation ideas of your agent. We know what improvements will maximize your selling value and save you from over renovating your home!

Please do contact me for your complimentary review so we can ensure you have the information you need to make informed long-term decisions about your home.