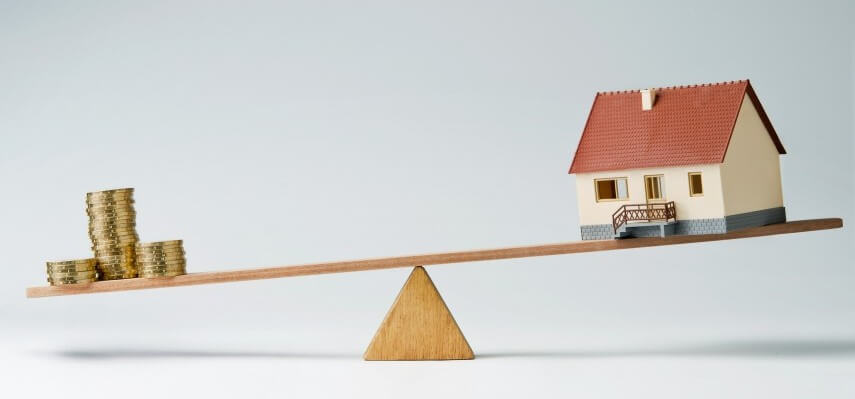 While it may be tempting to list your home for sale on the high side and 'test the market' or 'negotiate down,' overpricing your home will likely deter buyers, cause your home to stay on the market without much attention and eventually even expose you to getting a series of bad offers even lower than the price your home is actually worth.

Trying to price your home too high—because you paid a certain amount for it, or because you believe it has more value than it actually does (emotional attachment) will stall the successful sale of your property. Buyers don't care about how much money you need from the sale because you are buying something elsewhere or for whatever other personal reasons you may have. All a buyer cares about is paying the fair market value. Overpricing a home is right at the top of the list for reasons why a home does not sell.

If it has been sitting on the market for more than 30 days without an offer, as a general rule, you'll need to lower the asking price. As the number of days increases, so does the negotiating power for buyers' agents to reduce the selling price. If there are homes on the market for more than 180 days, buyers begin to wonder why it has been available on the market for such a long time.

An overpriced home will reduce the chances to draw potential buyers to your house. Hence, it is considered the top home selling mistake by most experts. Our goal is to price your home properly, market it strategically, attract buyers and negotiate so you can move on to your next chapter. Trusting our professional evaluation based on our local experience and analysis of comparable properties is the only way to ensure your home is listed at the market value it needs to be at in order to sell.