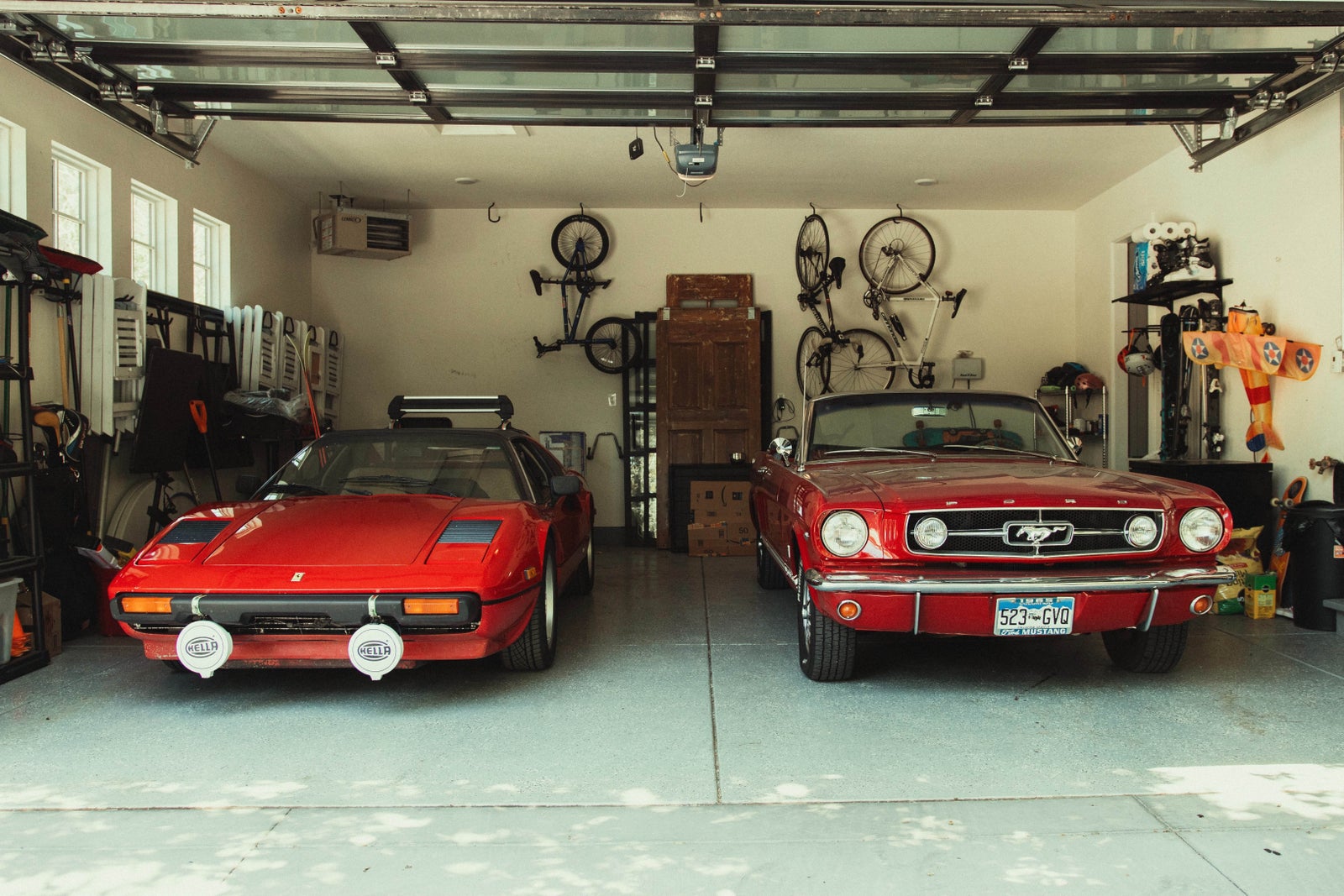 To keep your home safe and pest- free and your belongings in good shape, don't ever store these items in your garage.

Pet Food
Storing pet food in your garage is basically inviting pests into your home for a delicious snack. If you must keep pet food in the garage (or even when it's inside your house), be sure that it's inside a tightly sealed plastic or metal container. Rodents can easily chew through paper or cardboard packaging.

Firewood
While firewood may be an important year-round staple in your home or backyard, it's also a magnet for pests that will happily make the jump into your house. Store firewood at least 20 feet away from the house—that includes the garage—and only bring in as much as is necessary.

Sleeping Bags
Fluctuating temperatures and humidity are not ideal conditions for storing fabric. It can get moldy, and rodents love to chew it. It's tempting to stash sleeping bags with other non-fabric camping supplies in the garage, but don't do it! Store sleeping bags, clothes and other fabric items inside your house.

Paint
Extreme heat and extreme cold can alter paint formulas. So if the temperature in your garage is a rollercoaster throughout the year, it's not an ideal place for storing your leftover paint. Check the paint can label for recommended storage temperatures. But if your paint happens to freeze during the winter, it's not necessarily ruined.

Canned Food
Contrary to what you may think, canned foods are not spoil-proof and should be stored at temperatures between 50 and 70 degrees. Humidity in a garage can also cause cans and metal lids on glass jars to rust, potentially causing a chemical reaction with the food inside.