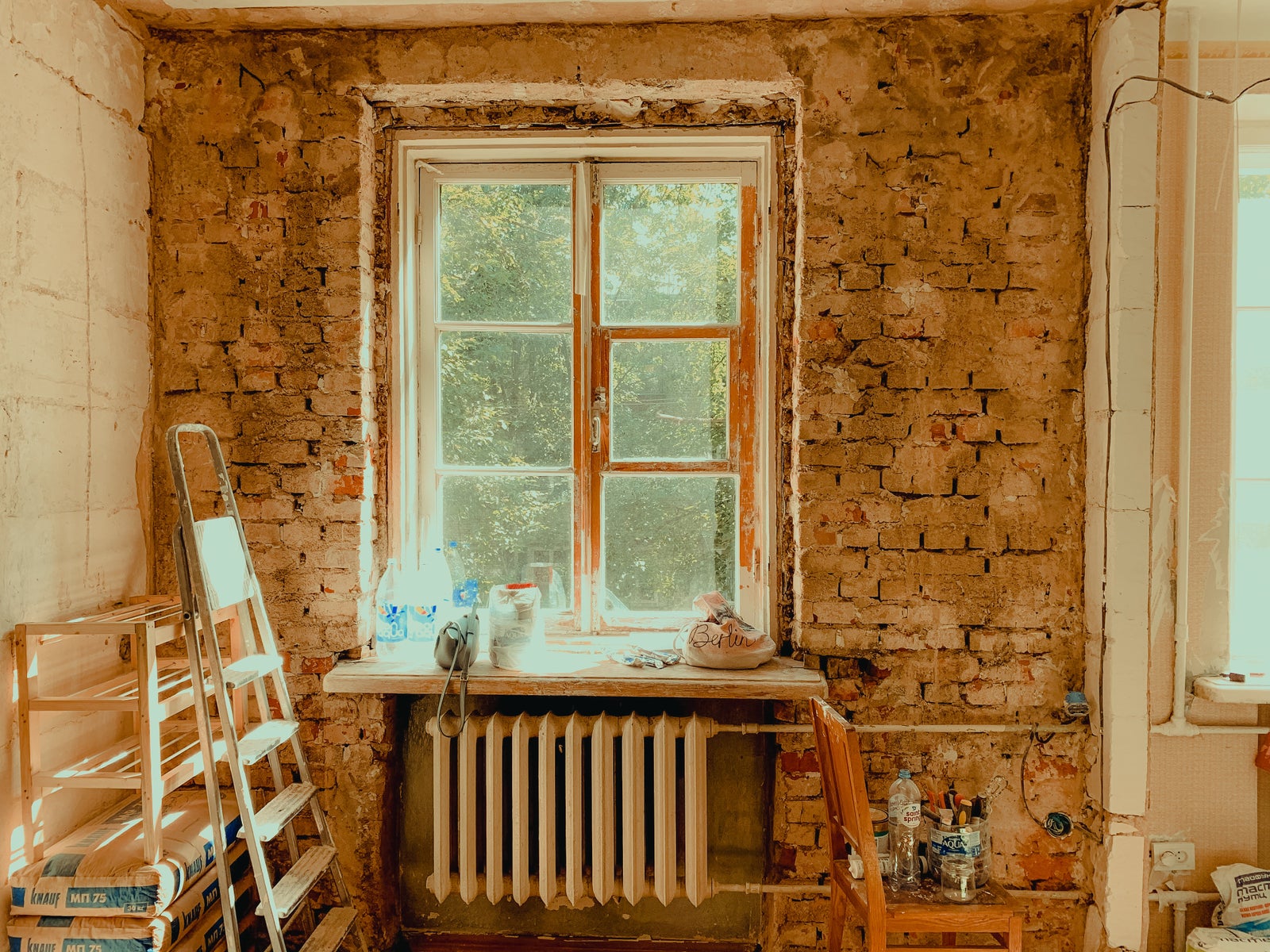 Whether it's a professional bath remodel or an exterior refresh, homeowners are finding ways to make the most of their remodelling dollars. As the annual spend on housing repairs has grown to an all-time high, Harvard's Joint Center for Housing Studies released a report that breaks down the categories where homeowners are choosing to invest. Here are some of the top areas from highest expenditures to least, along with notes for helping remodelling clients decide whether or not they're ready to take the plunge.
Room Additions 
It's no shock that additions are the most expensive items in the Harvard study, especially kitchens and bathrooms. More surprising is the average cost of a 'recreation room,' which, at almost $27,000, likely encompasses home theatres and incorporated smart devices. This is why it's important for remodelers and builders to stay informed on the latest home tech products.
Disaster Repair 
Per the Harvard study, "As natural disasters become more frequent and more devastating, homeowner outlays for disaster-related improvements [were] nearly double the two-year average of $14 billion two decades earlier."
The cost was highest in the Midwest and South, areas that suffered from severe storms and flooding. Expect an uptick in the Southwest, as disaster repairs increase in the wake of wildfires.
Outside Attachments
This category includes patios, decks and garages. Garages are naturally the cost leader here, but patios are worth special consideration as they're practical, fashionable and a solid boost to a home's value.
To help your clients obtain the patio of their dreams, check out this how-to on using paver base panels to eliminate the need for a gravel bed.
Bath Remodels
Like kitchens, a professional bath remodel involves several trades and presents a range of finish options. In the study, "minor" remodels averaged about $3,400 while typical "major" bath remodels came in at just over $23,000.
Part of establishing a remodelling business is deciding whether you want to provide quick and affordable remodels or more elaborate custom work. But don't be tempted by large dollar figures!