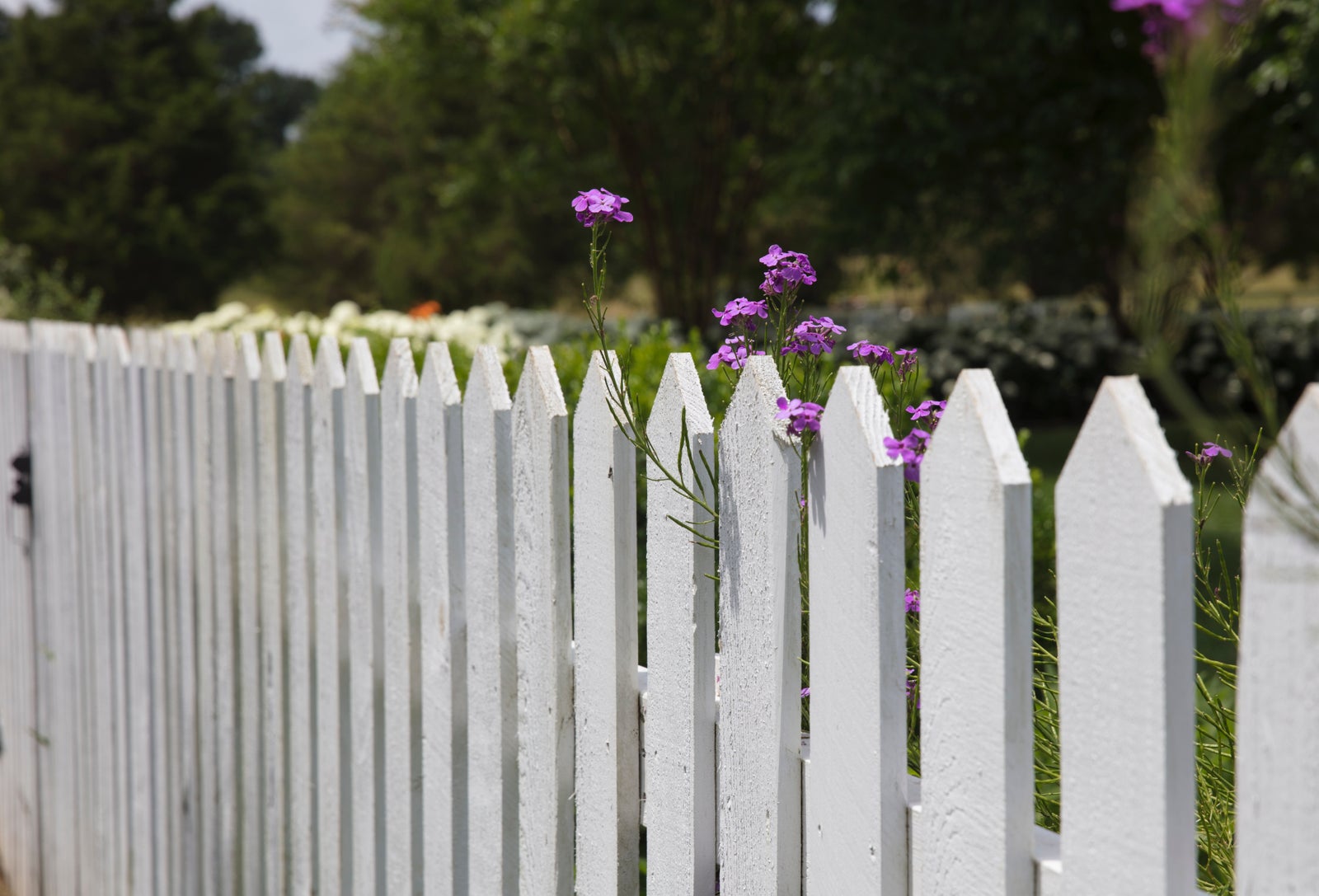 Wouldn't it be nice if we had this weather year-round? Alas, despite our collective wishes, the warm summer weather will soon give way to the cool winds of fall, and homeowners across Alberta will begin scrambling to complete their summer projects.
Maybe you're a new homeowner building a deck or fence, or maybe you're like me, replacing a 35-year-old fence that lost its last battle with that crazy June windstorm. No matter what your outdoor project might be, and no matter where you live – the suburbs, the city, or in a rural community – you need to plan your work and work your plan.

What does that mean? It means as you're designing your outdoor improvement project, you're going to identify where you'll be digging. Once you've done that, you need to outline the perimeter of your project's location with environmentally friendly white spray paint or stakes, and then go to ClickBeforeYouDig.com and select the province of Alberta. If you're already in our system, you can simply log in but if not, you will need to register as a new user. Once you've logged in or registered as a new user, you can begin your locate request, a service free to you. 

If you run into a snag while entering your locate request, hit the "CHAT" button and one of our knowledgeable Damage Prevention Agents will walk you through placing your request. It's easy, available 24/7, and will take you less than 10 minutes! If you prefer to call in your locate request, you can do that too. Our Call Centre Agents are available weekdays between 8 am and 4:30 pm, but keep in mind we are closed for statutory holidays.

Once you've submitted your locate request, you'll receive an automated reply from BeforeYouDigPartners. This is your local ticket and includes a unique auto-generated number beginning with the year (2022 in this case) and followed by seven digits. The ticket also identifies any registered buried utilities in the vicinity of your project. The utility owners receive the same notification as you and unless they require additional information, they will either respond via email or dispatch a representative to locate and mark their buried energy and utility assets in proximity to your project within five working days and provide you with information on how to dig safely. 

If your project is near or crosses a federally or provincially regulated transmission pipeline right of way, you might have to secure a crossing or proximity agreement from the pipeline company. In those cases, the pipeline company will provide as much assistance to you as necessary so you can complete your project safely. 

When you submit your locate request to Utility Safety Partners, you are initiating a damage prevention and safety process that will touch many utility industry people – all of whom are there to ensure your safety and the ongoing integrity of their buried energy and utility assets. 
At the end of the day, it's all about safety. Your safety, public safety, and community safety.