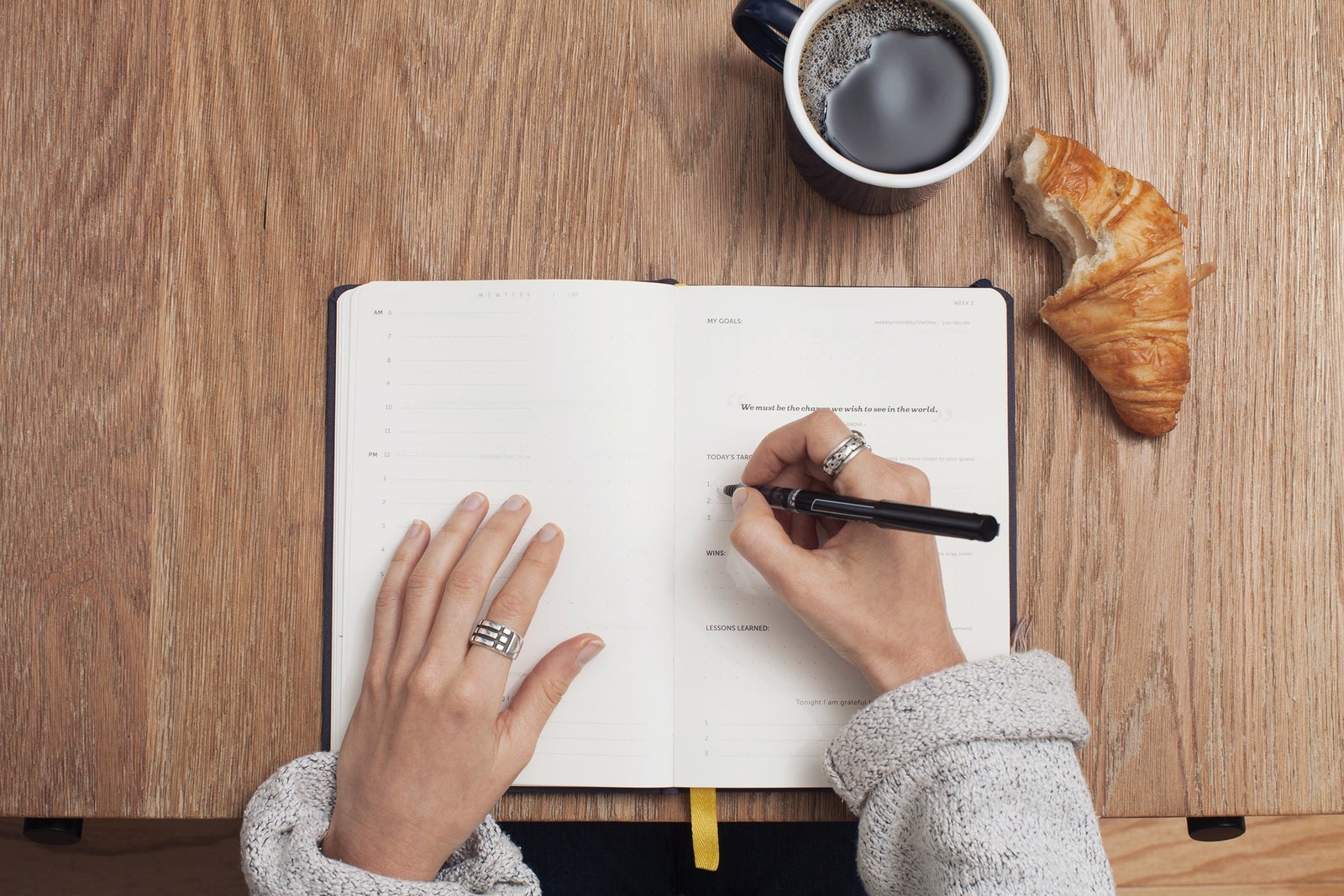 Completing an inventory of your home will help you gauge the coverage of your policy and also make sure that you are protecting yourself now rather than trying to do it after something has happened. There are obvious things that come to mind like large ticket items, but the things you use everyday are just as important and sometimes easily forgotten when thinking about how much your tangible life may be worth. 
Video Inventory: Work across or vertically through your home. Opening drawers, cabinets and closets, speak to the camera while you video, explaining each thing you look at.


 

Photo Inventory: This works well for items with serial numbers and important details.


 

Financial Inventory: Make a list of items and the cost to replace that item if you need to buy it new.
Your inventory documentation doesn't do you any good if it is in your house and ends up getting stolen, burned, or damaged. Consider keeping a copy in a safe deposit box, with a relative or close friend, with your insurance agent, or uploading to an online file storage service.