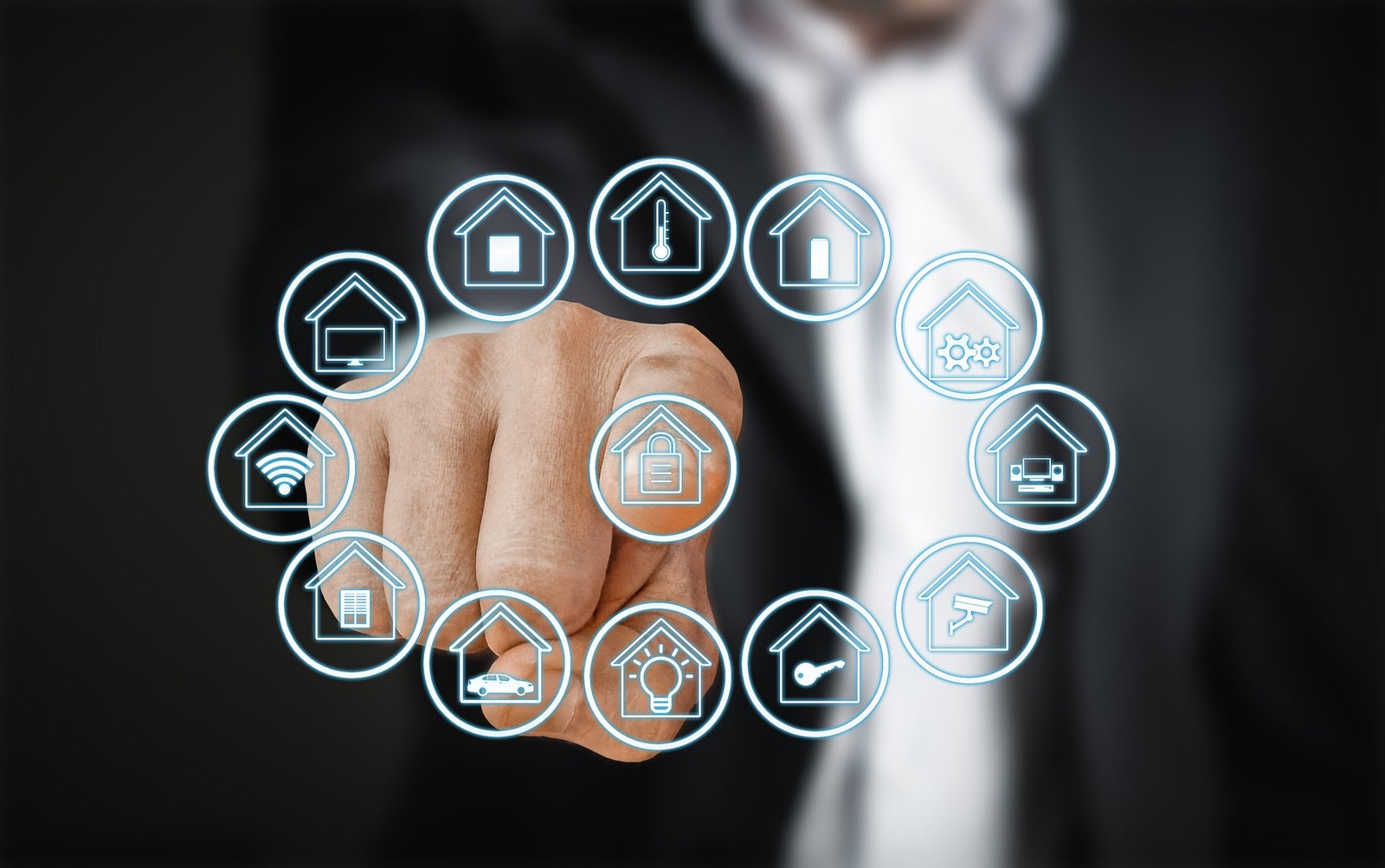 Convenience and efficiency are something everyone needs more of in their life. Upgrading aspects of your home with technology is not only cool but can actually have a return on investment by increasing the value of your home. Some upgrade examples include;
Smart Kitchen Appliances
these appliances tend to be more energy efficient.
Smart Thermostats scheduling
, turning off and on, and changing temperature decreases the waste of energy.
Smart Window Treatments
adjust them depending on the time of day and even for pets.
Smart Lighting
is great for when you are out of town and want to give the impression your home isn't empty.
Smart Home Security
even in low-crime neighbourhoods, it's good to have eyes and ears around your home.
Smart Smoke Alarms
it's better to have and not need, than wish you had.
Smart Water Sensors
water can truly infiltrate your home from anywhere, and knowing that is monitored will prevent extensive damage.
Smart Sprinkler Systems
tracks how much water you are using.
Smart Entertainment Systems
can be appealing if you ever rent out your home for vacation or long-term purposes.
Smart Home Hubs
 are a great way to consolidate all of your smart devices in one "control panel".