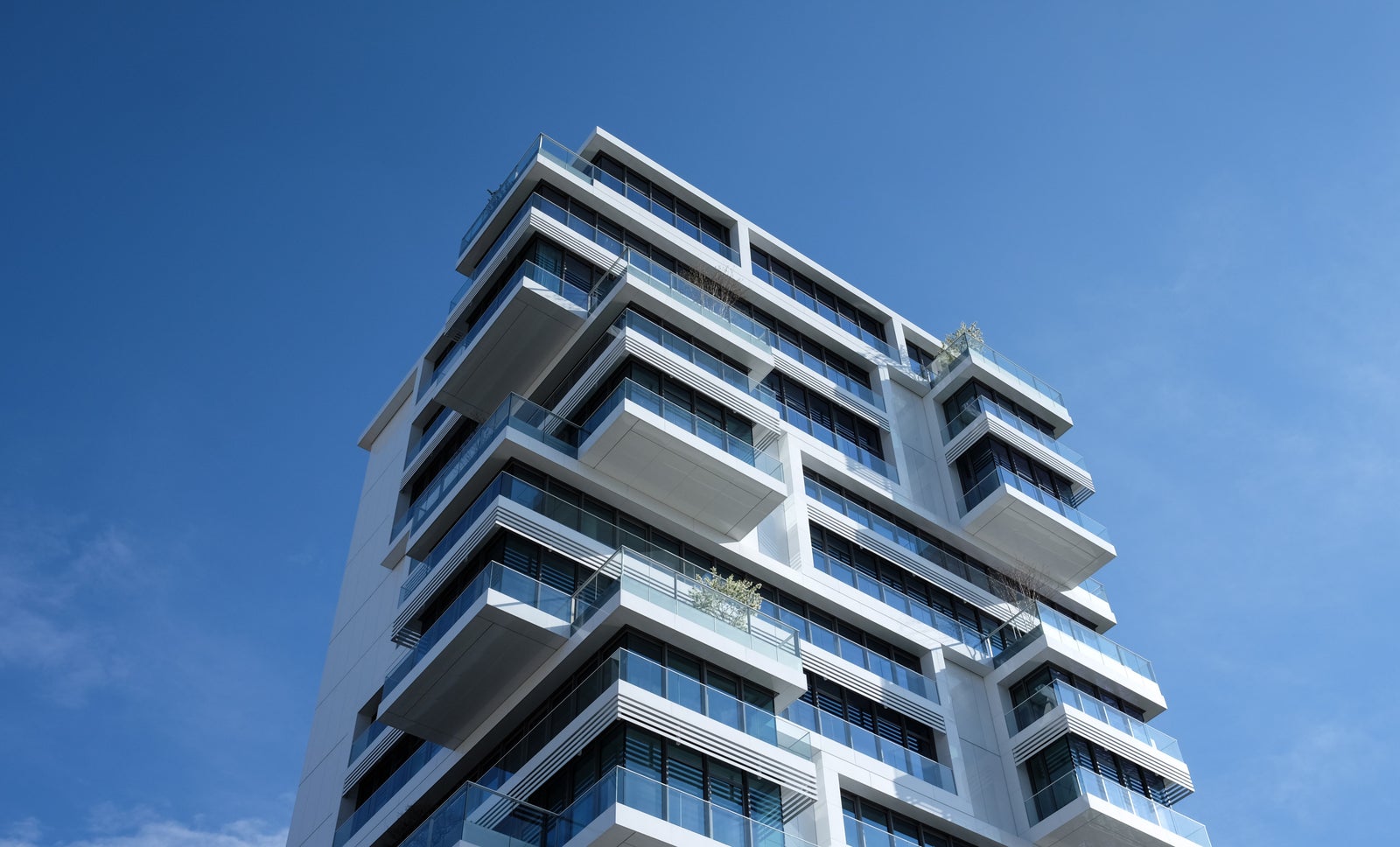 You may come across various types of strata corporations in your home buyer's journey. Here's what that can mean for you:
Condominiums in Canada typically have a condo or strata corporation, responsible for managing the common areas, amenities, and shared elements of the building or complex. The corporation is usually governed by a board of directors elected by the unit owners.
Co-operative housing associations are formed by groups of individuals who collectively own and manage a housing complex. Each member has a share and participates in decision-making processes.

 

Some communities in Canada have homeowners associations or community associations similar to those in the US. These can help manage shared amenities, enforce community rules, and maintain common areas.

 
The specific regulations and structures of these associations can vary by province or territory. If you're considering purchasing a property that may be governed by an association, it's advisable to research the local laws, review the association's bylaws or governing documents, and consult with a real estate professional who is familiar with the area.