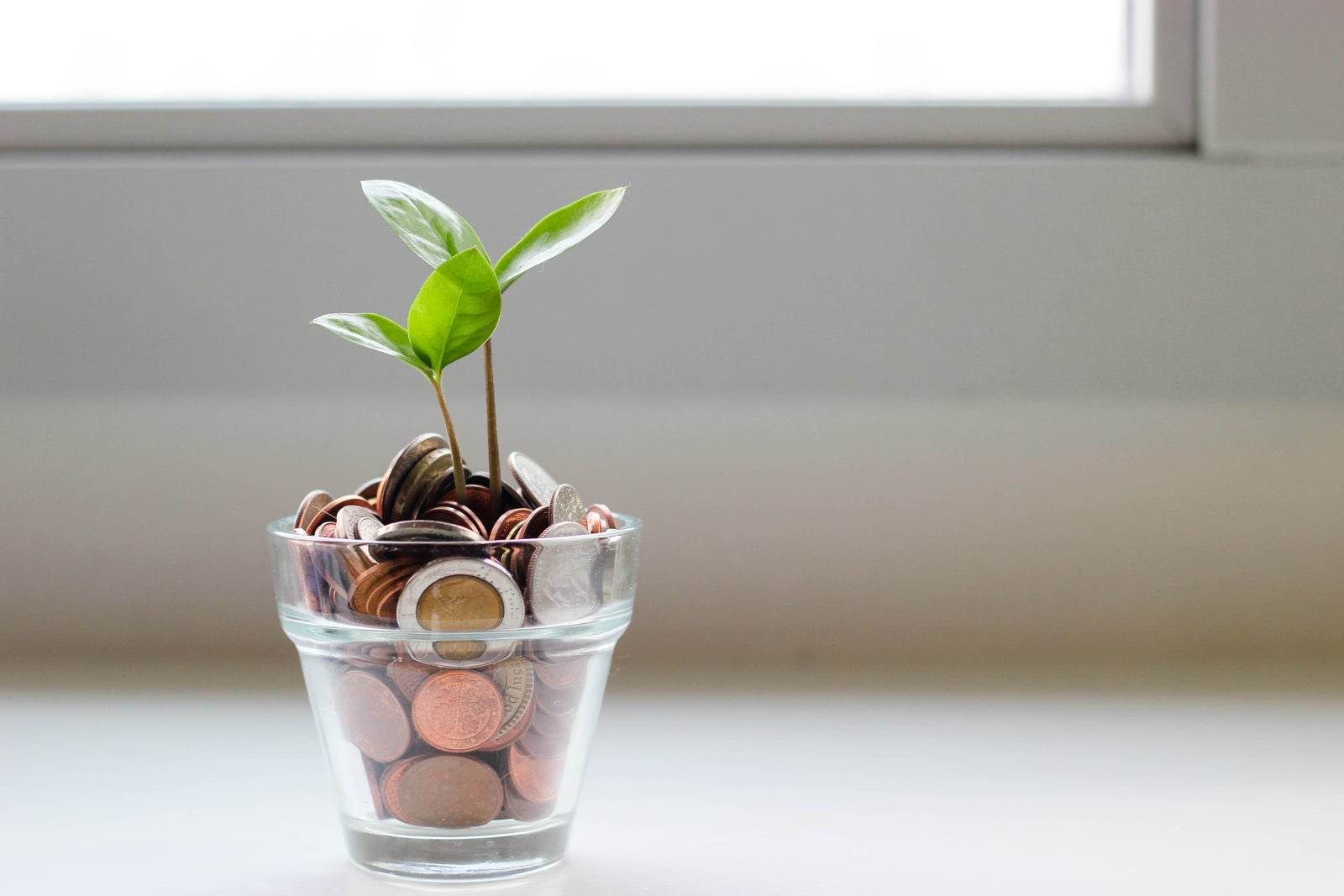 As we age, estate planning becomes a critical process. Working with a trusted legal representative will help ensure that your wishes are honoured and your loved ones are protected.
Drafting a legally sound will is fundamental. Consider how you want your assets distributed and who will manage your affairs.

Review and update beneficiary designations on your retirement accounts, life insurance policies, and other assets - this takes precedence over the instructions in your will.

Appoint a trusted individual as your power of attorney to make financial decisions if you become incapacitated. Create healthcare directives, including a living will and a healthcare proxy, to outline your medical preferences and designate someone to make medical decisions for you.

If you have minor children, designate a guardian to care for them in the event of your passing.

Understand the applicable estate tax laws and explore strategies to minimize liabilities, such as gifting assets during your lifetime or creating irrevocable trusts.